Develop the positioning and messages that resonate with your buyers and support the sales cycle.
Your PRODUCT MARKETING challenge
Convince buyers of your superiority.
You must create differentiated value propositions specific to each buyer persona:
Identify and affirm your market position
Ensure clear, compelling and consistent messages on every channel
Explain technological complexity with clarity so your value is understood
You must arm your sales team with the right messages to convince prospects of the superiority of your products and services.
How to tailor their pitch yet always remain on message?

How to respond to competitive objections?

How to win more deals more often
Our PRODUCT MARKETING Services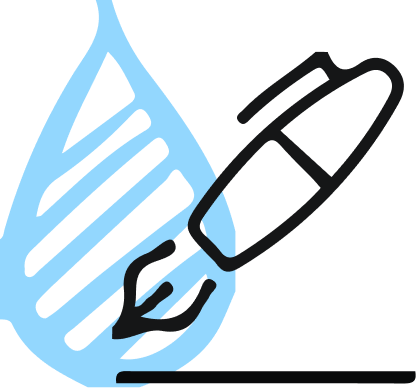 POSITIONING
& MESSAGING DOCUMENT
Our expert Product Marketers articulate your unique value proposition and market positioning in a formal document that ensures all your communications are clear and consistent.
Enjoy crisp messaging that resonates with global technology buyers
Take advantage of a proven Product Marketing methodology
Understand your buyer personas like never before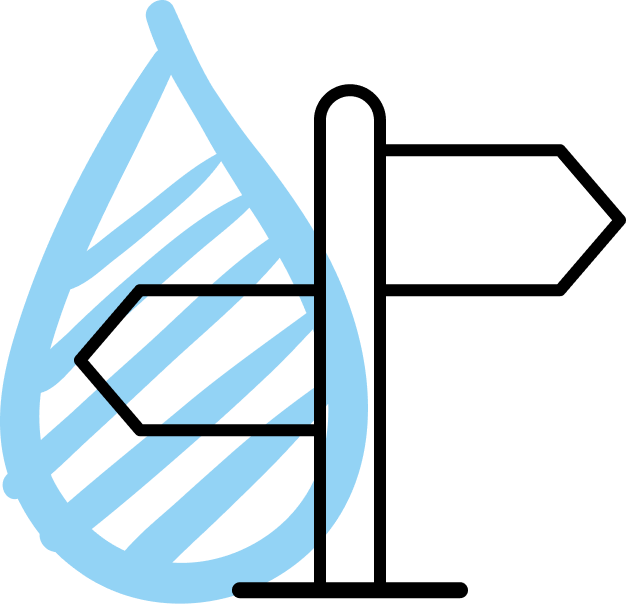 Leveraging the initial Positioning & Messaging Document, the Eleius product marketers will author your company's detailed Sales Guide that will enable new or existing sales team members to successfully pitch and sell your innovative solution.
Your sales reps are armed and ready with all they need to succeed
We'll provide them with detailed competitive insight, value propositions by personas, verticals and more
We will end our assignments with a free sales enablement training session.
"Eleius' structured approach meant that we quickly saw positioning deliverables and were able to stick to our tight global launch deadline."
Mireille Messine, CEO, Splio
Product Marketing Success Stories