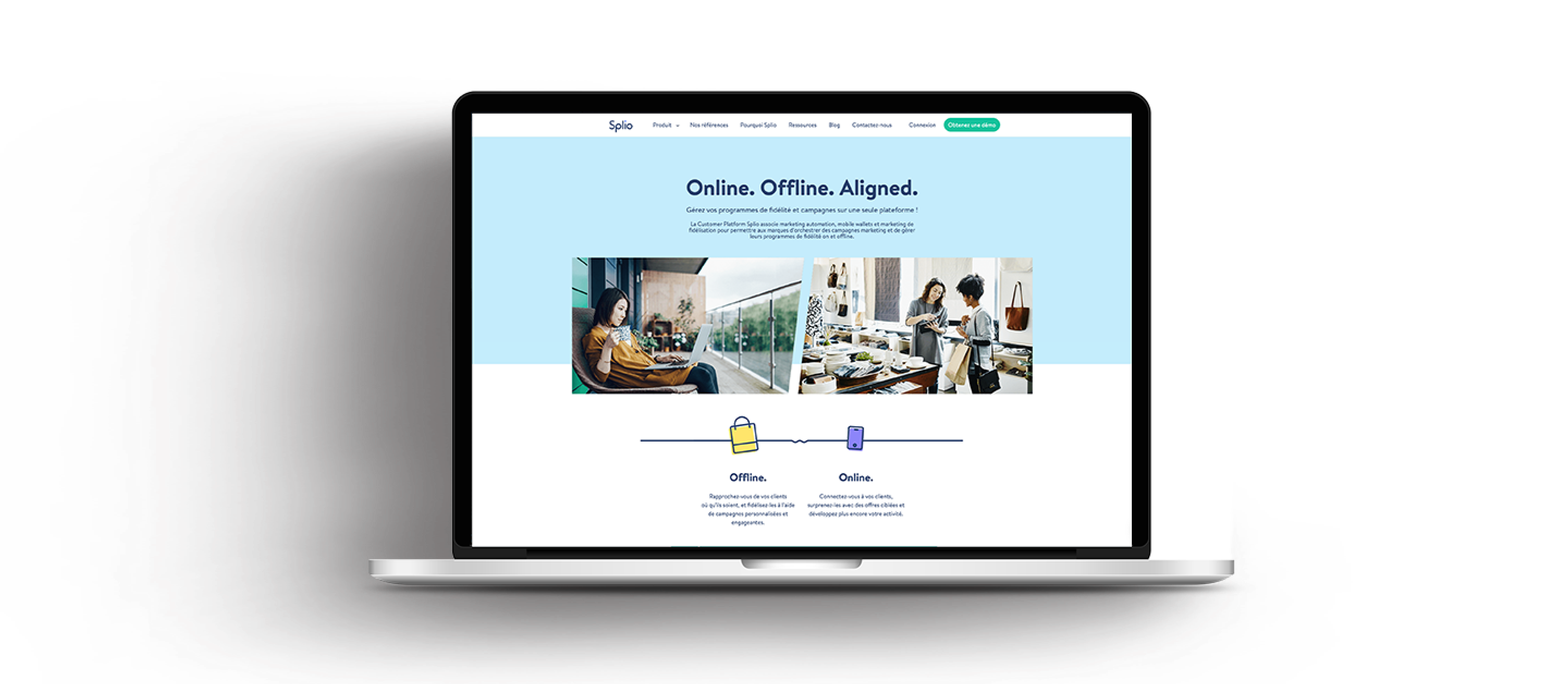 Reposition new product for global launch
Train international sales teams on new positioning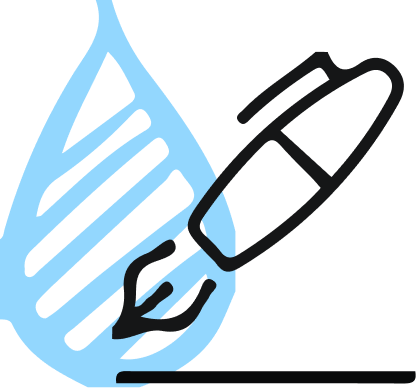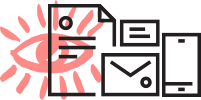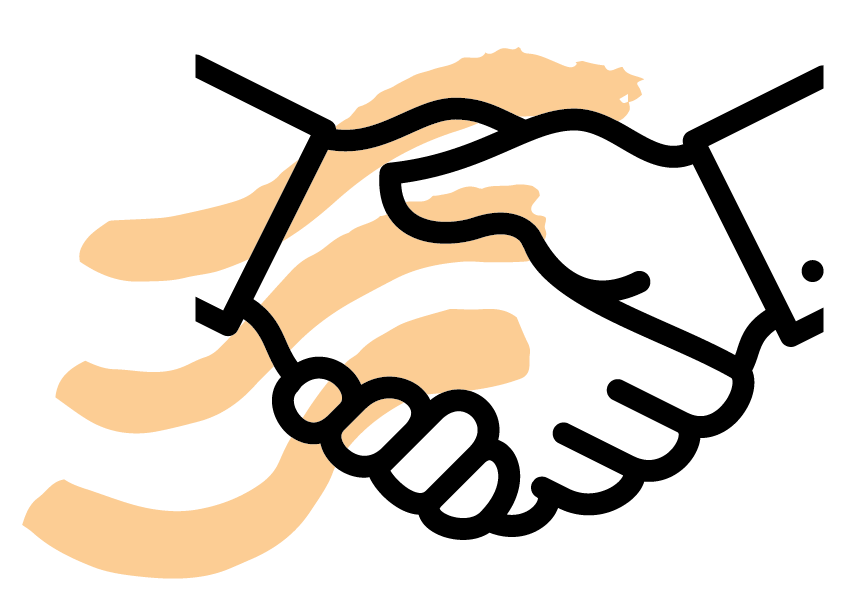 "Eleius' structured approach meant that we quickly saw positioning deliverables and were able to stick to our tight global launch deadline."
Mireille Messine, Chief Executive Officer, Splio
Repositioning for a Global Launch
Originally an email service provider, Splio evolved to a comprehensive SaaS loyalty marketing platform designed to seamlessly connect online and offline customer experiences. After raising significant funding, the company identified marketing as an area that needed attention.
A Trusted Partner to Author New Messaging
Confident after hearing about Eleius' previous work, Splio asked us to author a positioning document using our proven methodology.

Through workshops and detailed industry research, Splio and Eleius were able to position the company within its new market space. Eleius also trained the company's sales leadership team on Splio's new positioning and messaging.
A Foundation Document for All Marketing Activity
The positioning document laid the foundations for the company's marketing strategy, subsequent rebrand, and ongoing content production.

Eleius also authored datasheets for each of Splio's seven core modules.

Following the rebrand and repositioning, Splio hired a seasoned Chief Marketing Officer based on Eleius' recommendation to continue the work. The company successfully launched in China, France, Spain, Italy, Brazil and Poland.
Company positioned in 3 months
Collateral developed for core platform and individual offerings
Messaging rolled out across France, Spain, Italy, Brazil, China and Poland