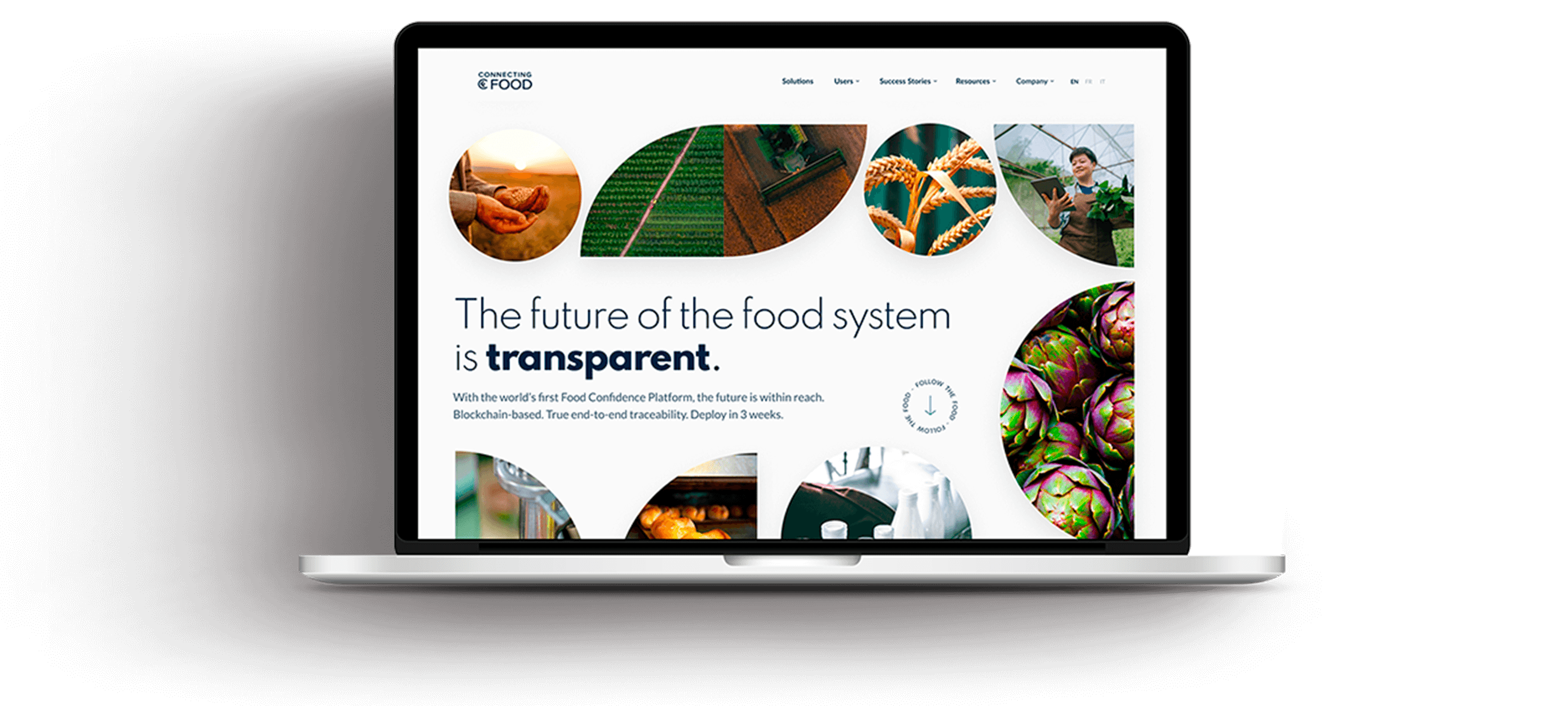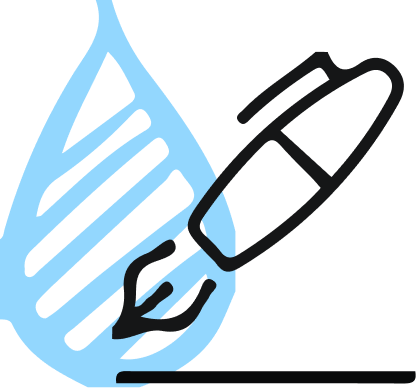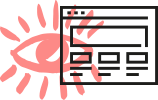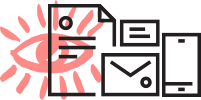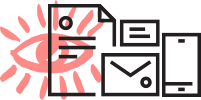 An industry ripe for change
Connecting Food enables smart track & trace of food supply chains from farm to fork, leveraging smart blockchain technology.
A team spread thin across many target personas
Connecting Food's platform is built for all players across the full supply chain, including end consumers, manufacturers and raw material producers. This created the need for Connecting Food market to a diverse range of organizations all at once. But with a small marketing and sales team, explaining their value had become a job only the co-founders could do well.
Well-established supply chain and ERP software suppliers dominated their product category. But Eleius saw an opportunity to create a new space dedicated to the food industry: the Food Confidence Platform. Using blockchain and techniques necessary to manage perishable products all the way from farm to fork, Connecting Food could claim they are the only team capable of solving the industry's problems.
A-to-Z positioning, branding, and relaunch
In phase 1, we created a new product category, positioned the company's full product vision, articulated its messaging, refreshed the brand, built a new website and produced an accompanying sales presentation.

In phase 2, we generated and scored a backlog of marketing content pieces, then executed on a keystone whitepaper on the value of blockchain to the food supply chain.
Eleius tees up global sales team for success
We wrapped up the mission with a training session to make sure the whole sales team was armed and ready to sell Connecting Food's unique platform globally.