Ensure you have the right account and contact data globally to achieve your sales and marketing goals.
Poor quality data hurts your sales and marketing efforts.
Ensure you have the most accurate and up-to-date business data:
Target buyers with razor precision
Prioritize your sales and marketing efforts
Ensure privacy compliance (GDPR)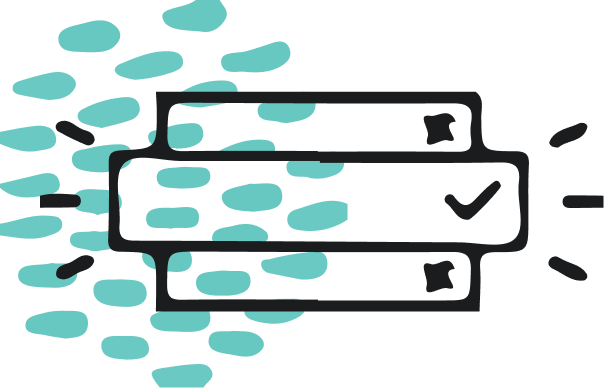 Arm your sales and marketing teams with dependable data. We check the accuracy, validity, consistency, and completeness of your existing data, and then clean it in record time.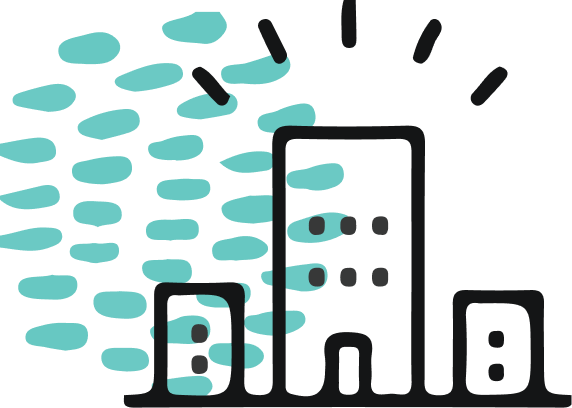 Benefit from a comprehensive database of all your prospect accounts globally that includes advanced scoring so you know where to focus your acquisition efforts first.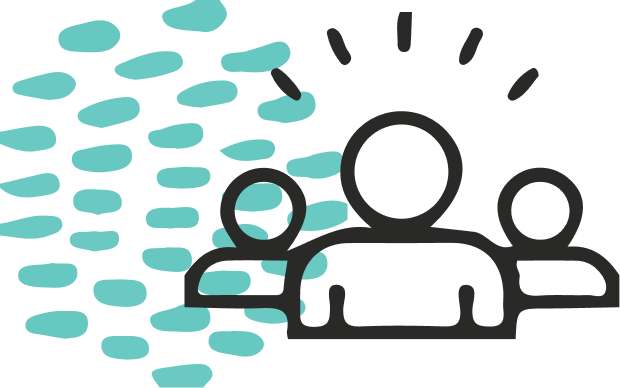 Get the contact details of the right people your marketing and sales teams need to engage, while staying fully compliant with privacy regulations including GDPR.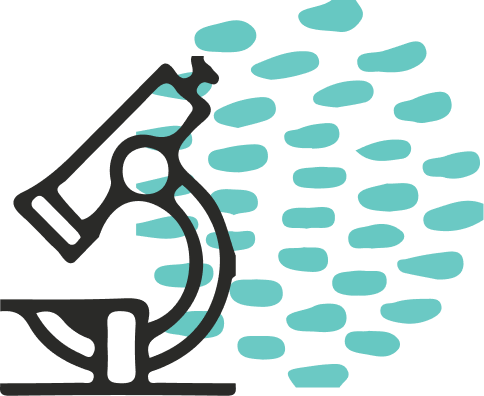 Know the value of your future business relationships and your chances of commercial success with our database scoring services.
"Thanks to our pre-scored marketing database built by Eleius, our sales and marketing teams can now prioritize their efforts and target prospects with laser precision."
Romain Lamaison, Co-founder and CEO, Quanta