Stand out in a crowded marketplace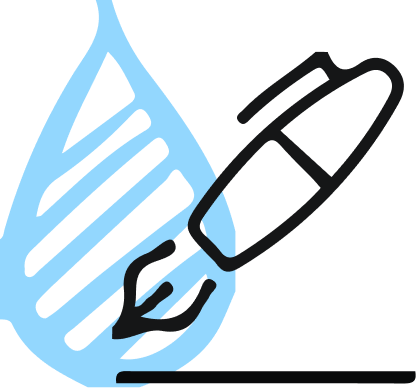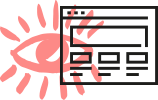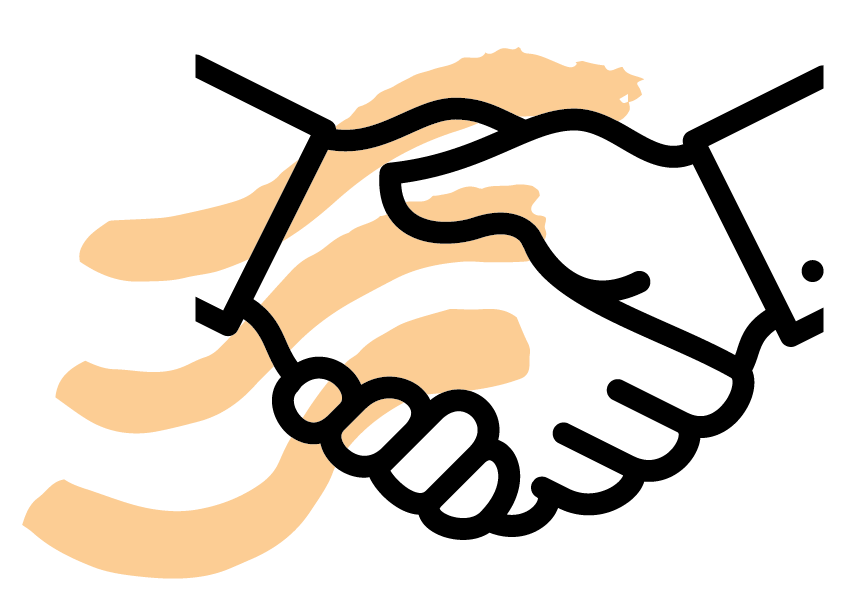 A French leader bringing AI to industry
Fieldbox is a fast growing services company that specializes in building and running AI-powered solutions for industrial operations. The company brings together expert consultants with career experience in industry, skilled data scientists and developers. Thanks to its unique focus on bringing the power of AI to industry, the company has grown rapidly since its initial launch in 2014, securing top tier references, and establishing itself as a leader in its home market of France.
The need to set themselves apart
From its headquarters in Bordeaux, Fieldbox set its sights on global expansion, with a focus on European and Asian markets. To support the company's international goals, the marketing team sought out the services of an expert agency that would overhaul the company's brand identity and revamp its website. Its leadership team also identified a strong need to set its offer apart in a competitive global marketplace overflowing with providers all touting data science services.
Positioning Fieldbox in a category of one
Eleius was selected to take on the challenge of repositioning and relaunching Fieldbox, beginning with a six-week product marketing deep dive to define and author the company's global positioning and messaging strategy. We rapidly honed in on what made Fieldbox unique: not only did it create stellar AI-powered applications for industrial players, it also committed to keeping those apps up and running under stringent SLAs. This ability to guarantee uptime was a key differentiator in an industry like manufacturing operations, where any failure can be catastrophic, and AI simply cannot be the weakest link in the chain. Eleius coined the term "AI Builder-Operator" and authored a detailed, in-depth marketing bible that documented and packaged the company's ability to service specific industrial sectors, including lean manufacturing, oil & gas, discrete manufacturing and more. And we wrote three case studies that clearly demonstrated how Fieldbox delivered on its unique AI Builder-Operator promise.
Global branding and a new website - check!
Once we had zeroed in on what made Fieldbox's offer truly unique, we moved on to creating a new visual identity and branding that clearly communicated their expertise in industrial AI. From there, we redesigned the company website, clearly positioning them as a trusted partner to industrial businesses—one that stands behind a promise of guaranteed AI uptime and continuity of operations. We put special care into ensuring website visitors could navigate down to very specific packaged solutions, tailored specifically to their industries and lines of business.
Eleius tees Fieldbox up to scale globally
Eleius closed out the assignment with a sales training session on the new company messaging. In record time, we had armed Fieldbox with the positioning, identity and website it needed to scale globally.

Thanks to Eleius, the sales team now operates under a common umbrella, defined by a strong identity and a simple, unique promise: Fieldbox is a trusted partner to industrial businesses because it commits to AI uptime. And the sales process is now streamlined, thanks to the work we did packaging the company's offer by industry sector and line-of-business solutions.