We help you determine and scale the most effective lead generation channels for your business.
Your LEAD GENERATION challenges
Enjoy a reliable flow of quality leads.
Leads are the lifeblood of B2B sales and marketing. You need to execute the right mix of tactics to drive a predictable flow of leads into your sales team. These include:
ABM and Growth Marketing
Inside sales, email, direct response
Event marketing, SEO, and SEA
Our lead generation Services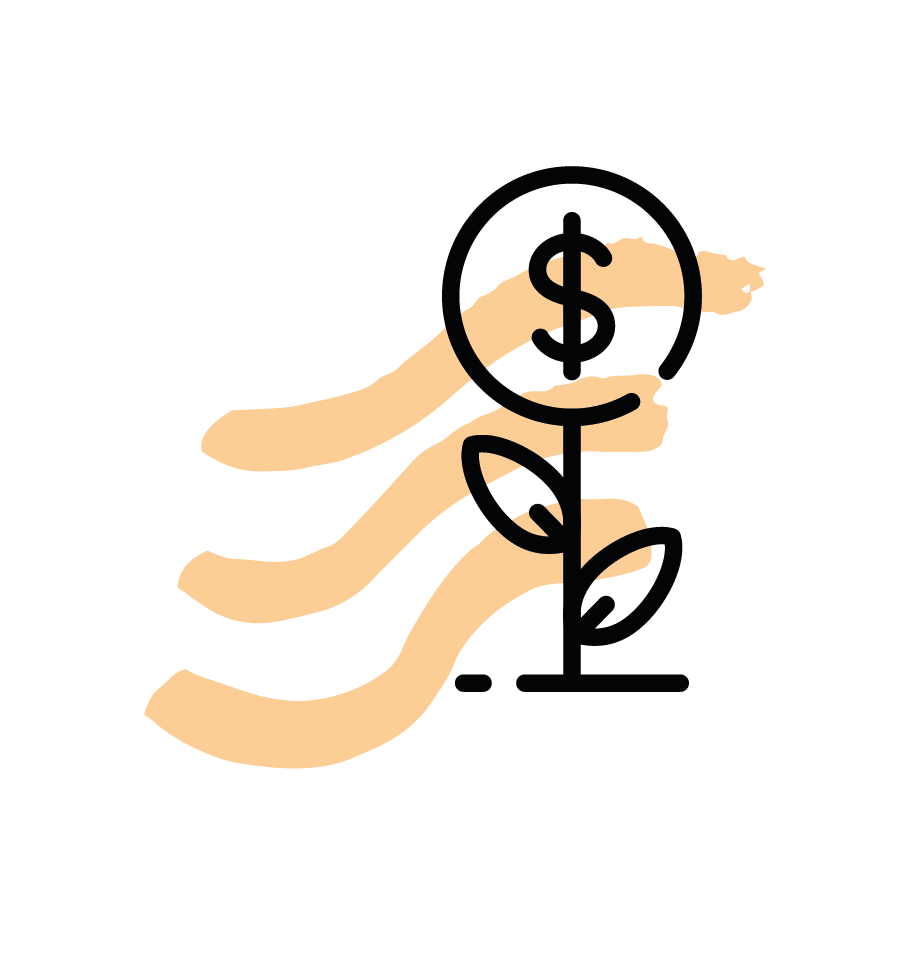 Over a series of high frequency "test and learn" sprints, our growth marketers discover and then amplify the best marketing tactics for your business. We are experts at digital channels that include SEO and SEA, LinkedIn and Facebook, email, conversion rate optimization (CRO) and retargeting – along with traditional events, direct mail and inside sales initiatives.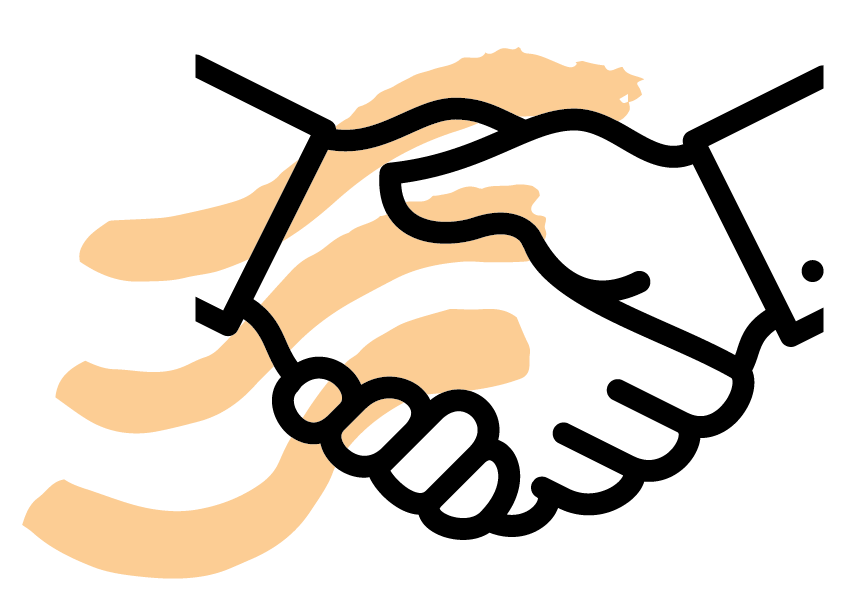 From writing killer keynotes and creating your event communication plan to coaching speakers and creating eye-catching visuals, Eleius can guide your event organization from A to Z.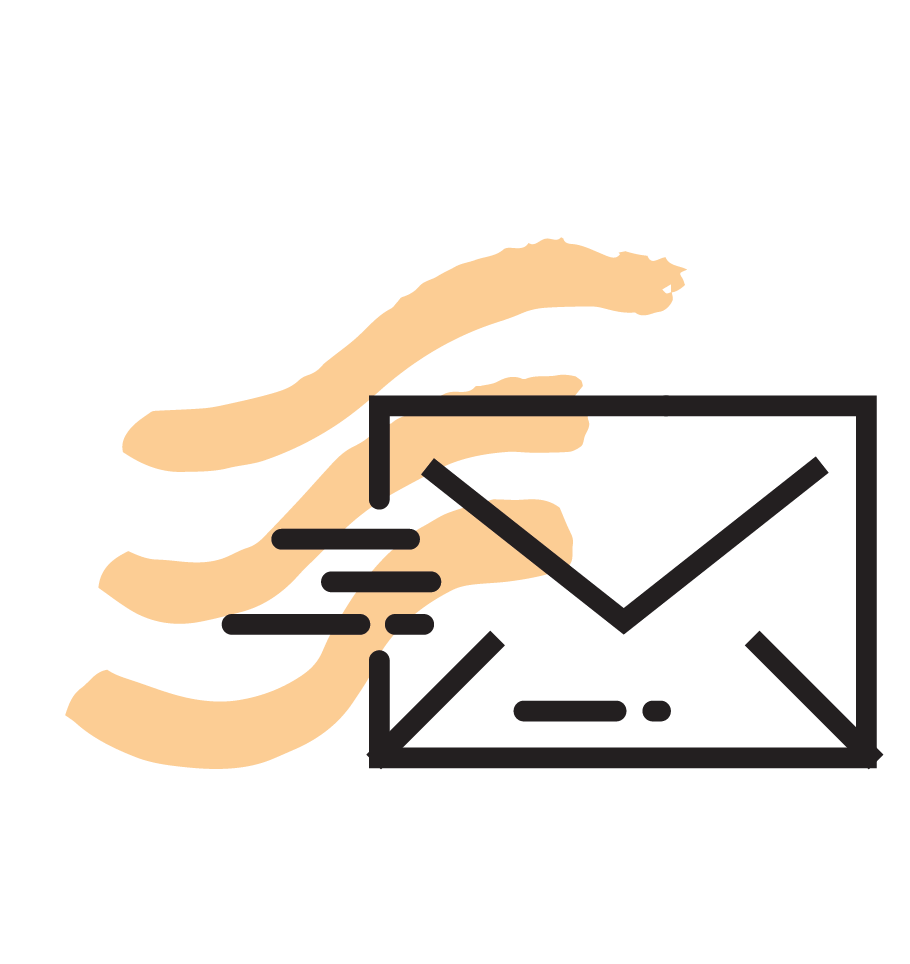 Our targeted Account Based Marketing (ABM) campaigns reach your company's prospects with laser precision. With targeted 1 to 1 campaigns that span advertising, direct mail, email and telemarketing, you are able to contact the prospects you previously thought unreachable.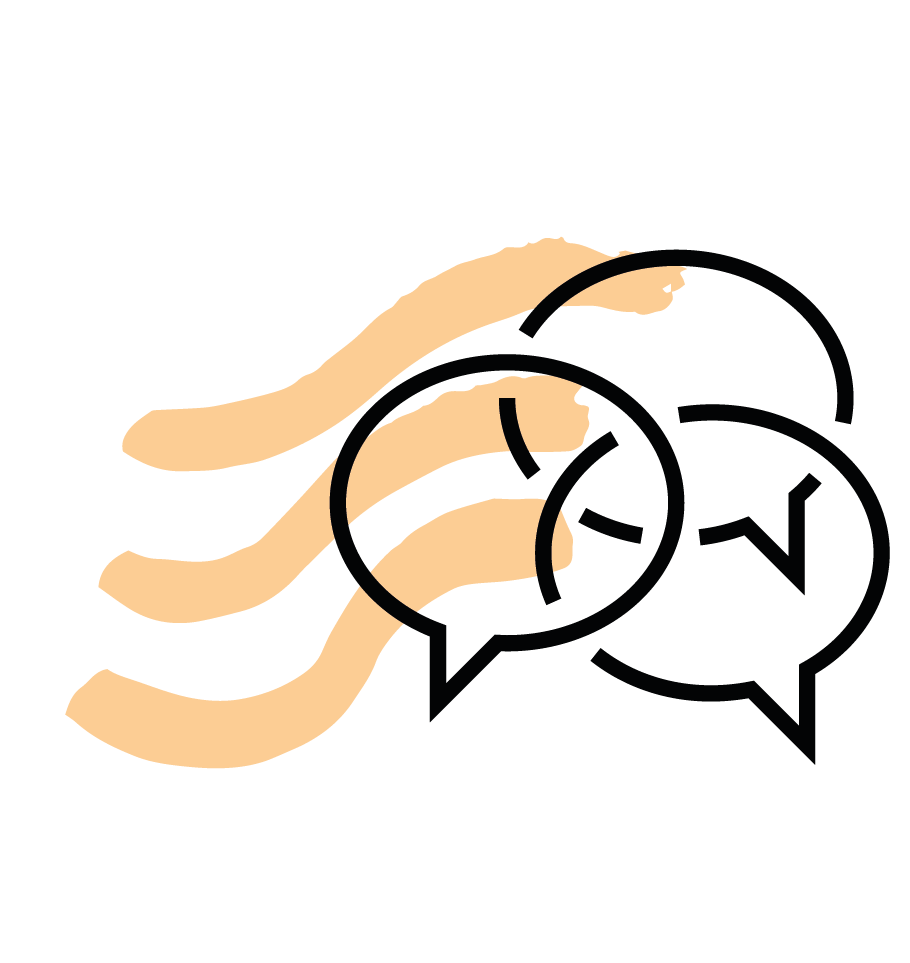 Our Product Marketers author effective call guides and scripts. And our Data Services team produces prioritized call lists to ensure your SDRs engage the accounts with the highest revenue potential.
"It was a pleasure to work with Eleius. The quality of the deliverables is world class. Prospects understand straightaway the value we bring to them."
Arthur Saint-Pere, Co-Founder and CEO, Dolead
Lead Generation Success Stories