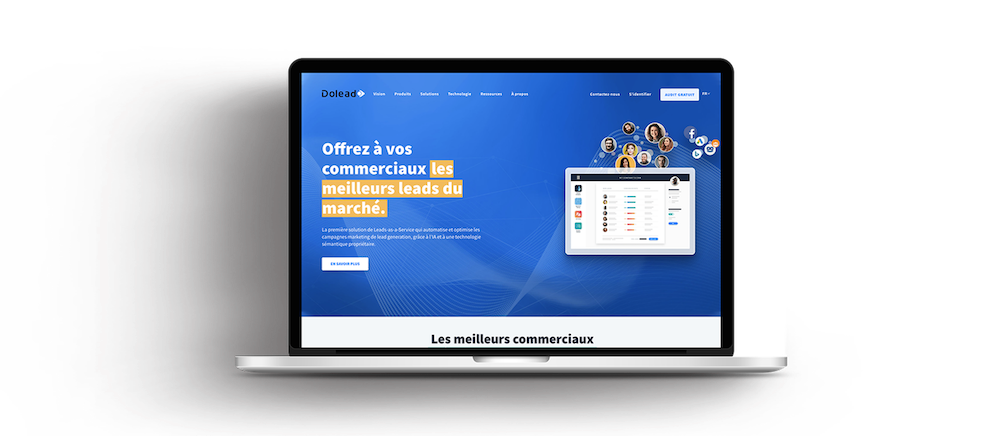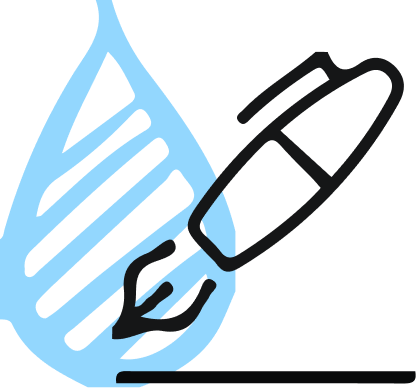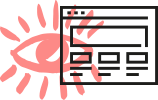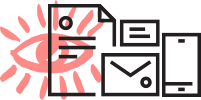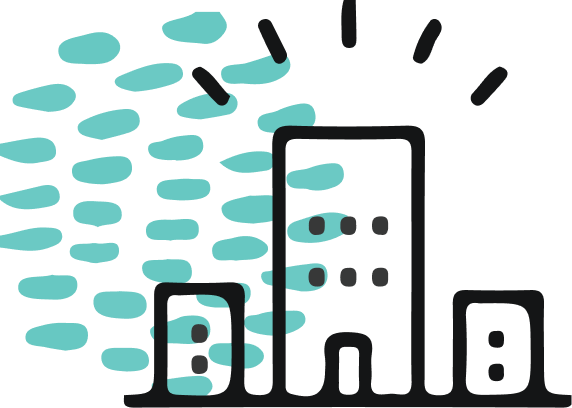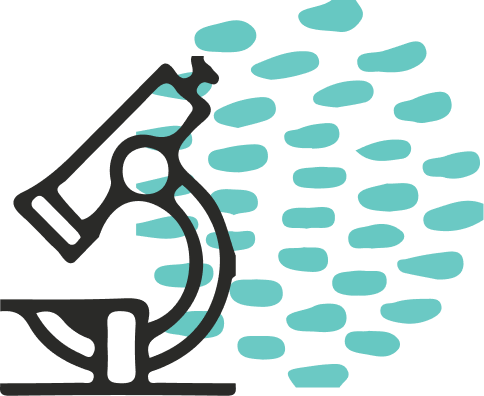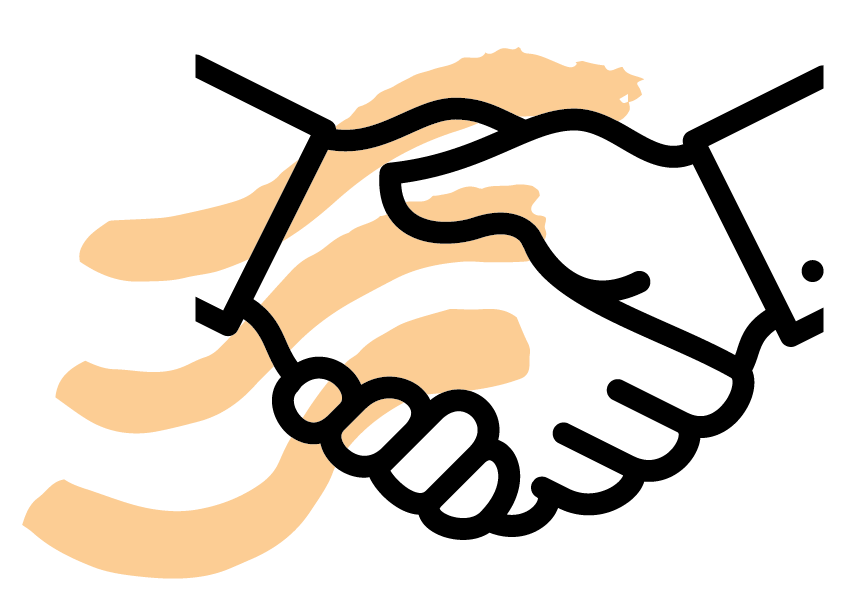 "Working with Eleius was impressive, not just in terms of quality, but for the speed at which they were able to deliver. This partnership gave Dolead the marketing and sales overhaul it needed to hit the ground running in the American market."
Nicolas Rose, Partnerat XAnge and Dolead board member
"The deliverables are world class. Prospects understand straightaway the value we bring to them. We signed 50 customers within 6 months of our US launch thanks in great part to our partnership with Eleius."
Arthur Saint-Pere, Co-founder and CEO, Dolead
The Foundation for Successful International Expansion
Dolead is reshaping the lead generation space with the world's first AI-powered, paid media Leads-as-a-Service solution.

In summer 2018 the company raised significant funding and set its sights on North America. With four months to go before the CEO's planned relocation and aware that marketing was critical to a successful US launch, Dolead contacted Eleius on the recommendation of an investor.
Developing a Compelling Value Proposition
Through research, workshops, and interviews, Eleius articulated the company's fundamental breakthrough. The result was a repositioning as a martech vendor and a claim to a new Leads-as-a-Service category.
Standing out from the Crowd with Branding
Next, following workshops with the Dolead team, Eleius authored brand identity guidelines defining the company's visual and written identity.
Eleius then set about redesigning Dolead's website. The resulting redesign, combined with clear, conversion-oriented copy, gave Dolead a website that sells. Eleius also developed a set of ebooks and worked with a US market research company to produce a whitepaper in order to kick-start the company's lead generation.
The Eleius Data team also provided expert advice on how to construct and enrich Dolead's target addressable market database, in addition to how to score contacts by their propensity to buy.
A Successful Sales Machine in Record Time
Eleius completed the project in 3 months and 20 days. Arthur relocated to Boston confident in having a crystal-clear value proposition, an engaging website and impactful marketing assets. Eleius also trained the US sales team on the company's positioning and pitch.
Dolead landed 50 new clients within six months of opening the US office. It attributes a large part of this success to its collaboration with Eleius.
Successful US launch and sales enablement
50 customers signed in the US within 6 months of Boston office opening
Drastically increased pipeline velocity
Spain and Italy offices opened using tested US market entry model