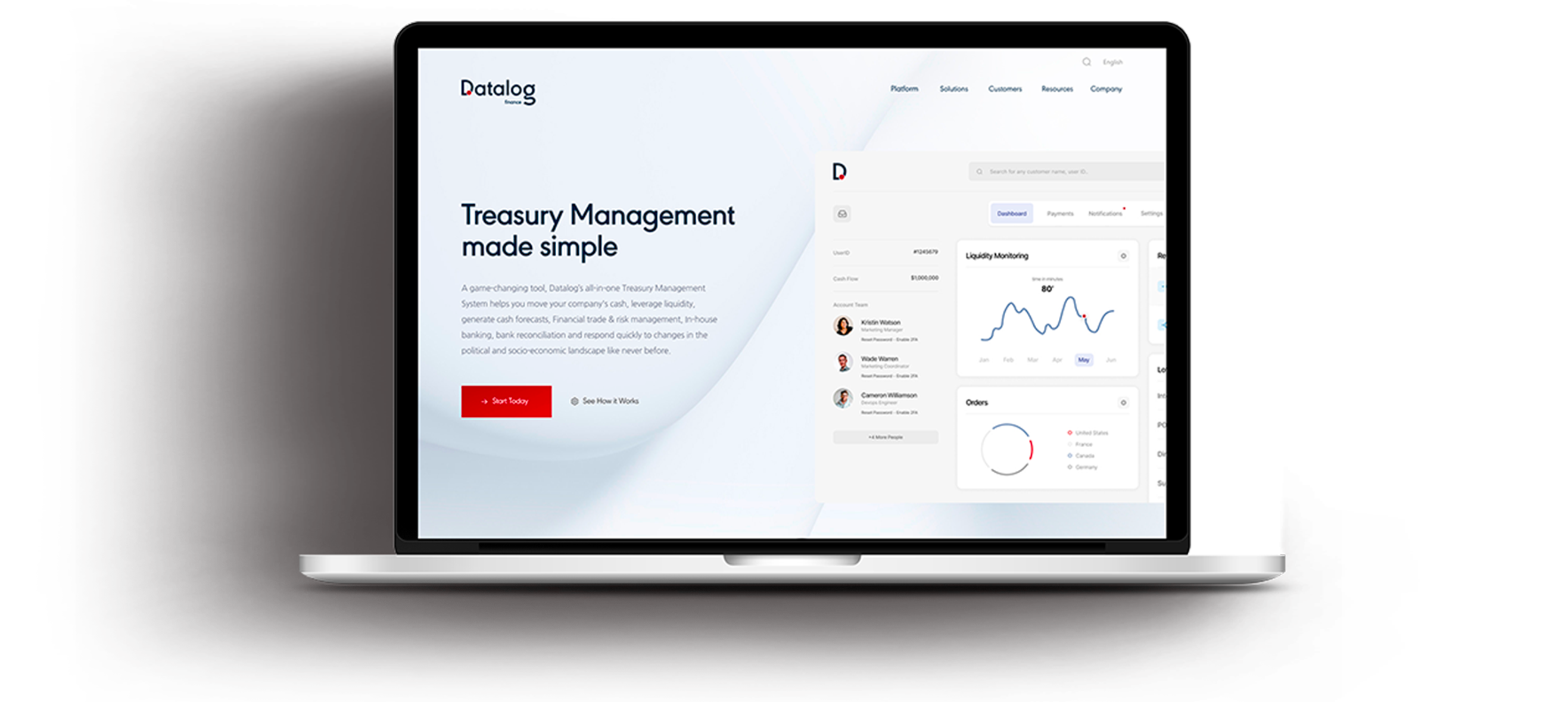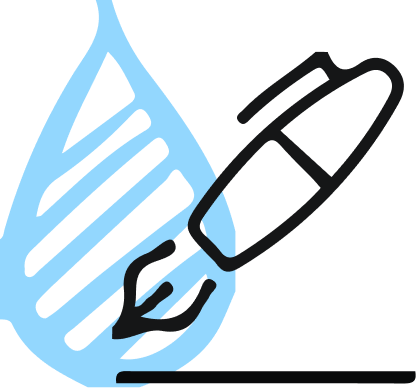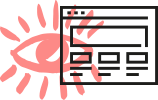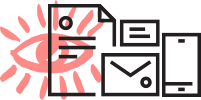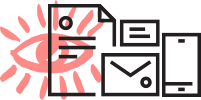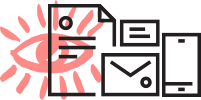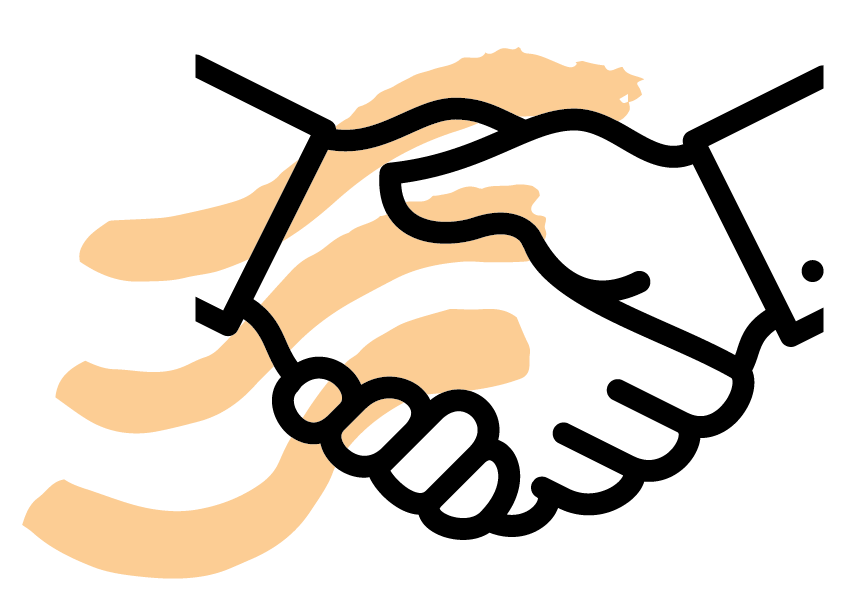 "Eleius is much more than an international agency—their team is the global extension of my marketing department. I rely on Eleius to help me position, message, and brand Datalog, and execute global lead generation for our company from Paris. This is truly unique."
Bernard Duhoux, Head of Marketing
A 20-year-old software firm eyeing the US market
Datalog built a comprehensive Treasury Management System that stands out in the global market for cash management solutions with its unique modularity, breadth and flexibility. With a new SaaS offering, it set its sights on global opportunities.
An in-house + outsourced marketing partnership
Datalog tapped Eleius to augment their existing in-house resources, bring an international market perspective, and take them to the next level. We were hired to position the company, rebrand it and launch it at the top US event in its category.
In the first phase, Eleius successfully articulated Datalog's benefits to corporate treasurers, designed a new brand identity, released a new website, and produced tools to carry the message through sales channels.
In the next phase, Eleius' growth team took over the go-to-market campaign. Datalog had just one representative in North America, but efforts from Paris were effective at generating new leads via industry event activations, PPC campaigns, landing pages, and email sequences.
With more to do, Datalog is depending on Eleius as its turnkey marketing partner. Our mission moving forward is to increase visibility in the market, create SEO content, streamline sales operations, and generate more leads.