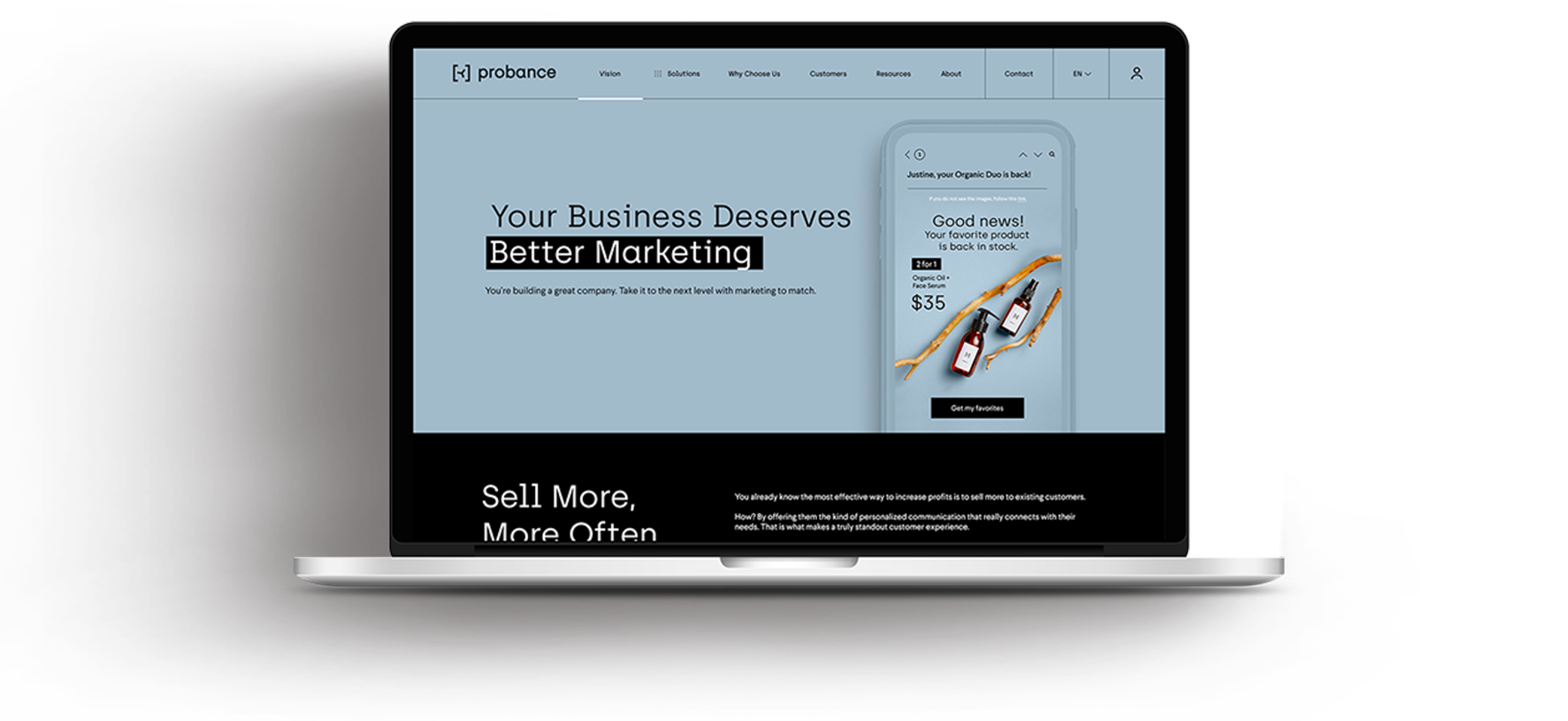 Define go-to-market strategy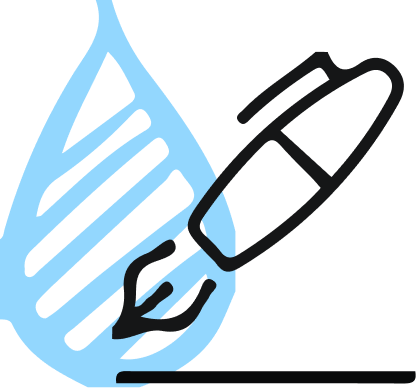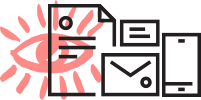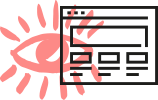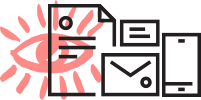 "Eleius pivoted us from a technology company to a marketing company with a tech focus. By repositioning our offer with a unique value proposition, our sales went through the roof."
Emmanuel Duhesme, Probance CEO
Big brand marketing for all
CEO Emmanuel Duhesme's inspiration for Probance came from observing the uncanny relevance of Amazon's book recommendations over 15 years ago. As a trained mathematician and data professional he immediately recognized the sophistication behind the scenes.

Emmanuel set out to create a marketing automation platform to give SMBs the same and performance as big brands, but without the associated cost and complexity.
International expansion in sight
With a mature product, 100+ satisfied customers and the ability to compete with in the most sophisticated deployments, Probance set itself an ambitious goal of rapidly acquiring 1,000 mid-market customers. Its #1 challenge: controlling its customer acquisition cost. Probance brought Eleius in to craft and execute a hypergrowth strategy.
A springboard to hypergrowth
Over a period of six months, Eleius repackaged and positioned Probance:
✔️ Developed a positioning document to articulate Probance's compelling value proposition to SMB buyers.
✔️Produced a companion sales guide comprising specific messaging by role and sector, competitive insights, objection handling, outreach emails, call scripts, and more.
Sales training for the win
To ensure maximum impact and consistency, Eleius trained Probance's sales reps from its international sales hubs in interactive workshops.

By enabling fluency and confidence in the new messaging and guided selling techniques, Probance improved its win metrics and its all-important customer acquisition cost.
Sales up 250% CAC down 35%
Probance saw a 250% sales boost in 2021 while increasing its sales headcount by only 30%.

Probance entered Spain in 2021, signing 45 customers in its first year. From the same office, it signed its first UK customers in 2022. During the same period, Probance opened Montréal and signed its first 25 Canadian customers.

The kicker? Probance internationalized with no need for additional funding or marketing spend.

Because of the demonstrated success of its operating model and market positioning, Probance will expand into the APAC and LATAM regions viai Singapore and Bogotá. From its HQ and 4 sales hubs, Probance is able to reach 28% of its global market by serving prospects in 3 languages.