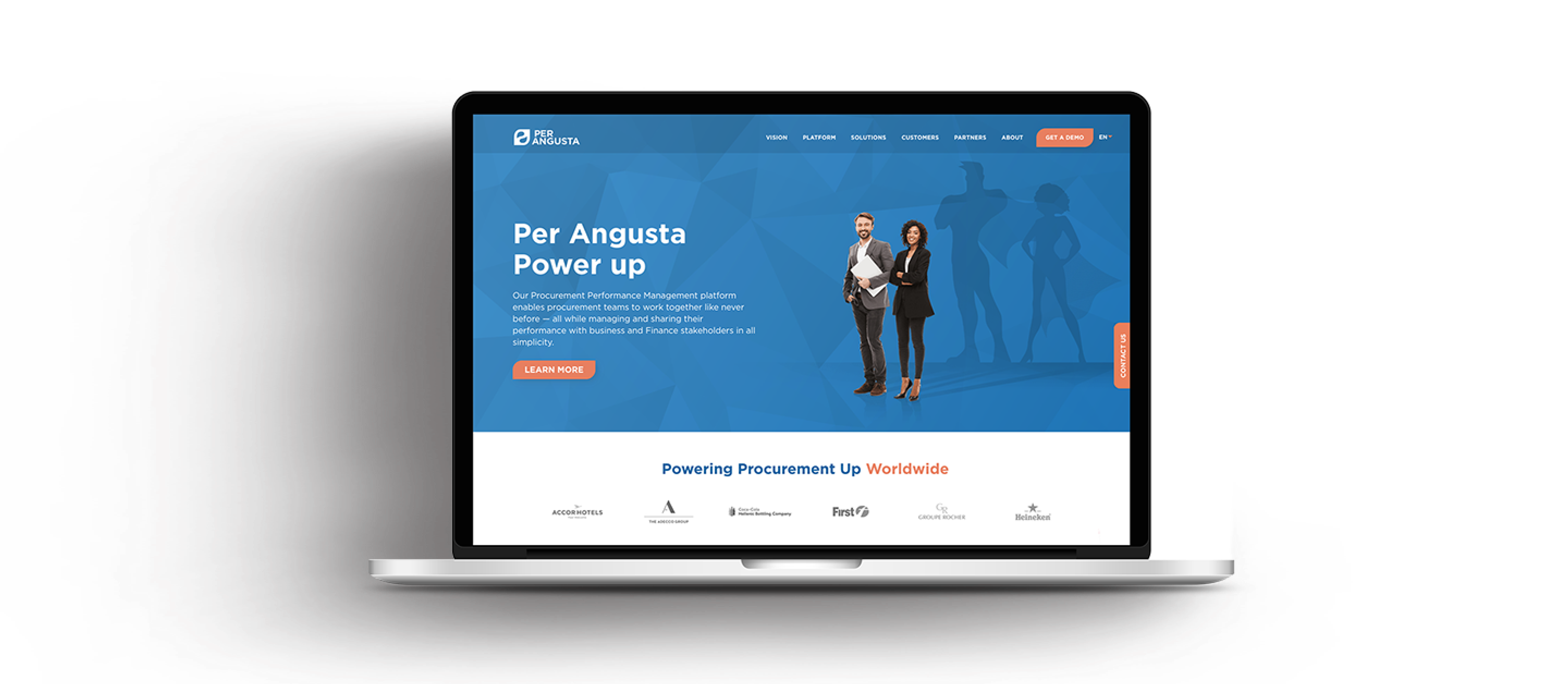 Identify unique value proposition
Identify key job roles to target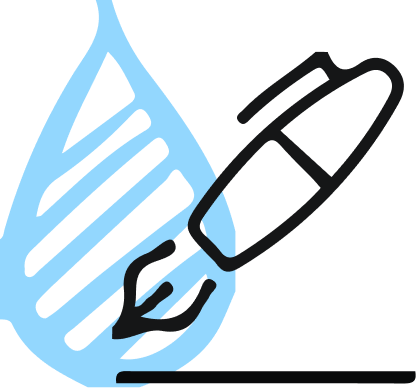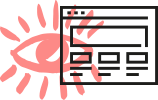 "Eleius has been instrumental in enabling us to grow in France and abroad. With the help of the Eleius marketing team, we are now preparing to expand into the US market."
Pierre Lapree, CEO and Founder, Per Angusta
International Aspirations
Per Angusta's software is a game changer for procurement professionals, enabling teams to better collaborate and demonstrate the true impact of their actions on the business.

The company was experiencing success in its native France as well as in Europe. It wanted to not only sustain and accelerate this growth, but to replicate it internationally. To do this it needed to clarify its unique value proposition and create more targeted messaging for each of its buyer personas.
Tried and Tested Methodologies
Rigorous workshops with the Per Angusta team in conjunction with industry research enabled us to identify the platform's unique value proposition. We were able to identify the specific buyer personas that Per Angusta needed to target. The specific procurement related pain points of each buyer were identified and we were able to concisely articulate how Per Angusta solved each. Eleius Product Marketers detailed all of this in a positioning document.

Next, we completely revamped Per Angusta's website. Copy was written to reflect the newly identified value proposition and dedicated pages were created for each of Per Angusta's buyer personas and targeted verticals. Our design team redesigned the whole website, upgrading Per Angusta's visual identity to outshine its global competitors.
Targeted Communication for High-Intent Lead Generation
Per Angusta can now efficiently communicate its value to each of its buyer personas, drive lead generation, accelerate sales and grow its brand awareness.
Clear strategic market positioning
Accelerated lead generation in France and abroad
Crisp, on-target messaging
Successful preparation for entry into the US market