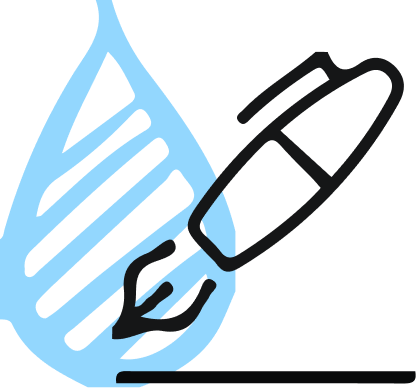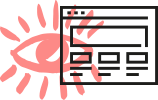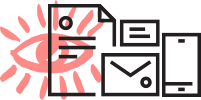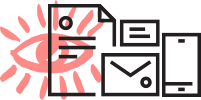 "Eleius was instrumental in helping us reposition, rebrand and relaunch Oodrive. The positioning work done by Eleius was world class. And the new brand identity produced by Eleius is sleek and professional."
Stanislas de Remur, CEO, Oodrive
In 2021, with an upswing in demand for secure and sovereign collaboration solutions in Europe, Oodrive set its sight on growing its sales outside of its home market in France.
A new identify and relaunch
The company's management team decided that it needed a messaging and branding refresh to support its new ambitions and started to look for a marketing partner to lead its international relaunch.
Eleius offered to fully position, message, brand and relaunch Oodrive in English, French, Spanish, Dutch, Italian and German.

Oodrive was impressed with the graphic design portfolio of Eleius, its unique approach based on the preliminary authoring of a detailed positioning platform prior to rebranding, strong expertise in relaunching software vendors, its unique ability to produce all marketing assets in English first and then "transcreate" them into all other primary European languages with skilled tech savvy copywriters in all languages.
Positioning to their strengths
A 10-week assignment by a duo of Eleius product marketers followed a rigorous process to author a document detailing the company's unique value proposition, positioning, and messaging, at the corporate level down to individual products in the Oodrive suite.

In particular, the Eleius messaging assignment led to position the company as offering "Europe's first trusted collaboration suite". A number of case studies were authored to guide future customer testimonial best practices in relaying the company's key messaging and selling points.
Global launch, and beyond
In less than 6 months, the mission to relaunch Oodrive was accomplished. Eleius participated in a company wide kick-off to reveal the new identity and all the new marketing and sales assets it had produced.

Eleius then led agile iterative lead generation campaigns for Oodrive over a period of one year.

The collaboration enabled the company to step up its lead generation game, integrate its marketing and sales team better, and progressively adopt key growth hacking and campaign.