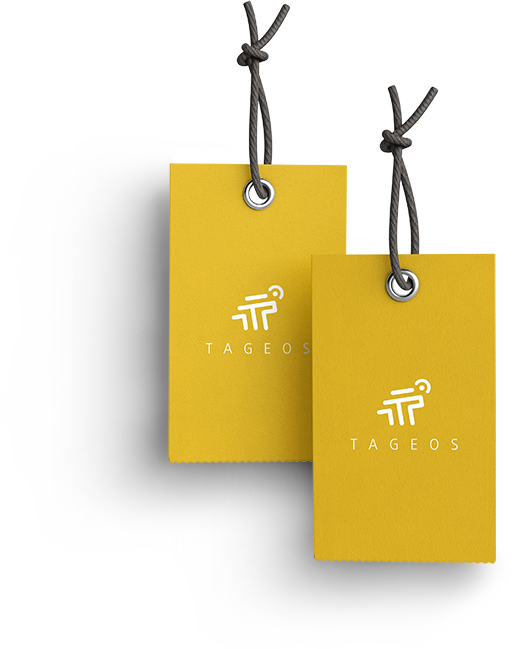 Globally launch new product in 4 months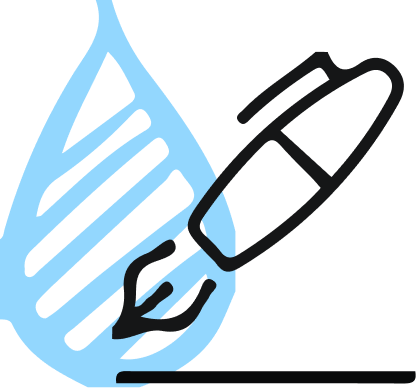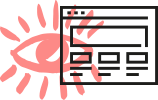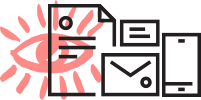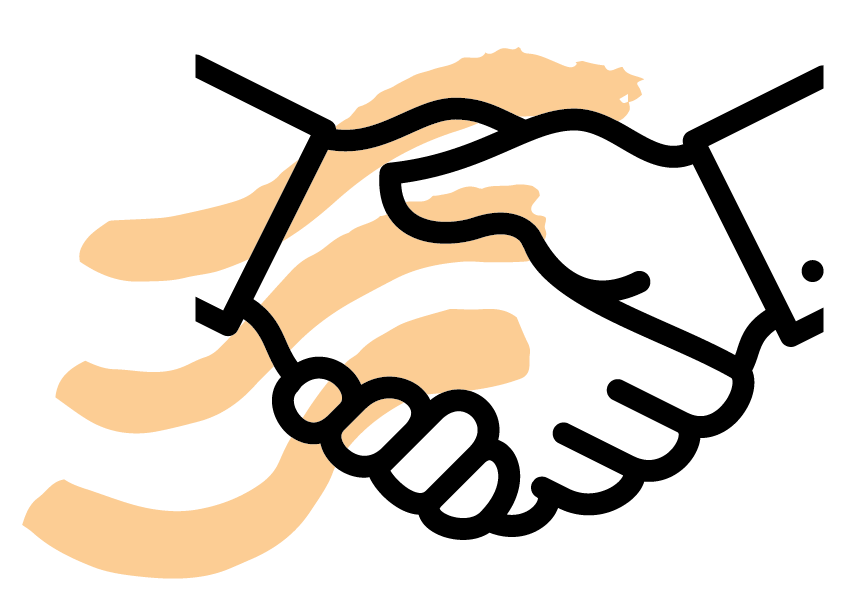 "With Eleius we completely overhauled our brand and successfully launched our new product in 4 months. Eleius was completely at ease with our atypical industry and produced outstanding work."
Nicolas Jacquemin, Co-founder and VP Sales, Tageos
International Ambitions from the Start
Tageos is democratizing RFID technology thanks to its breakthrough fabrication process that creates paper-based labels at a lower cost, without compromising on quality. Tageos decided to officially launch its technology at RFID Live in Orlando, Florida, the biggest event in the industry calendar.

With four months to go, Tageos teamed up with Eleius to make sure its launch was a success.
Punching Above its Weight
Clear market positioning was critical. Aware that it was smaller than more mature US counterparts and relatively unknown, the challenge was to underscore its innovation while instilling trust and credibility in its brand.
Creating a Marketing Machine
Eleius authored a positioning document clearly defining the company's unique value proposition. Based on this, Eleius rewrote the Tageos' website, produced corporate communication assets such as brochures and case studies, and co-directed a corporate video in collaboration with an agency.

In parallel, Eleius assisted Tageos in all logistical aspects in the run up to their event, including booth design and media outreach.
A Successful Lead-Generating Launch
The event was a clear success for Tageos, enabling it to launch its product on a global stage. The company received US media coverage including RFID Journal, the most important trade publication in its industry.

In just four month, relying on Eleius for ongoing outsourced marketing, the company has gone from early-stage challenger status to #4 global vendor in its category.
Accelerated lead generation
Successful international product launch
Clear strategic market positioning
Crisp, on-target messaging