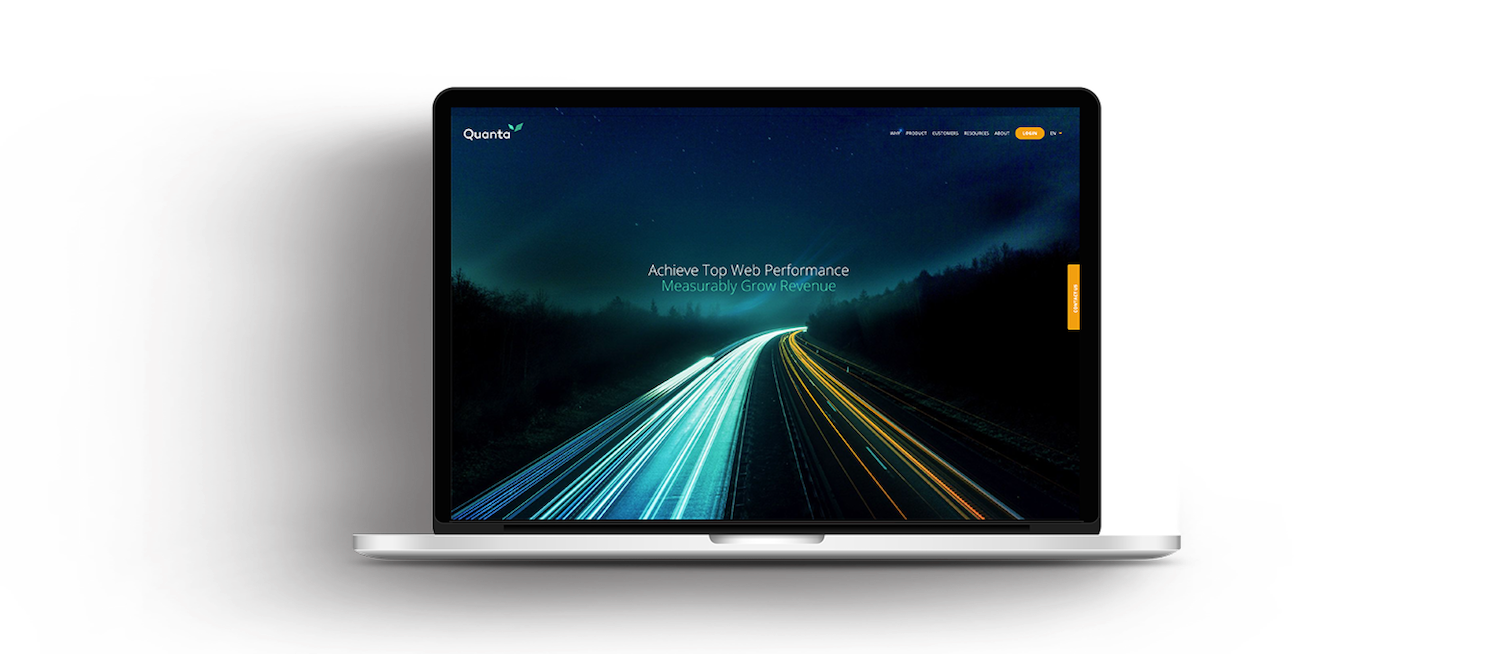 Define market positioning
Develop compelling value proposition
Define vision, mission and ambition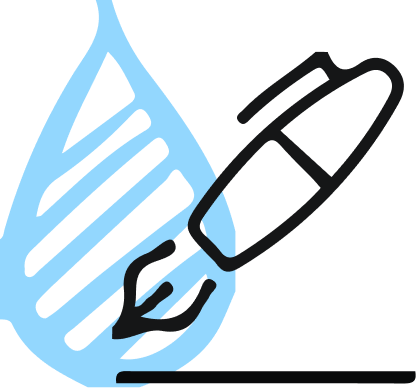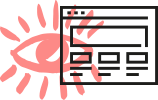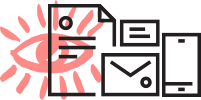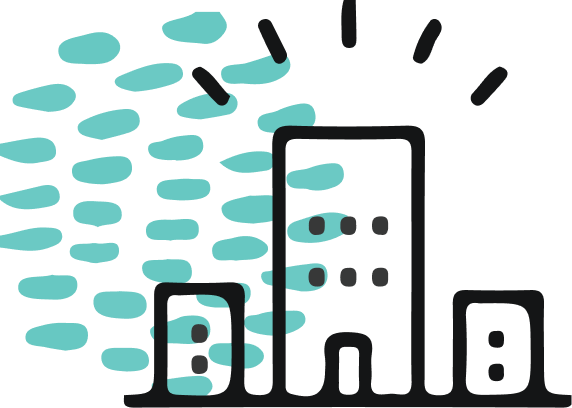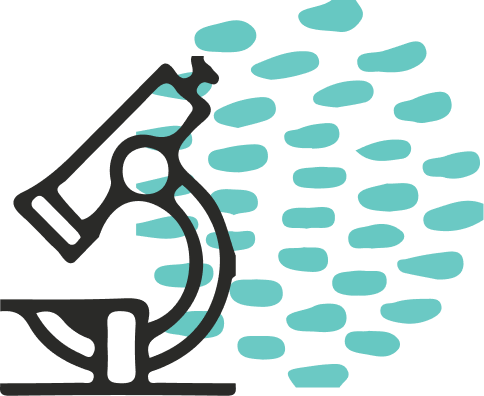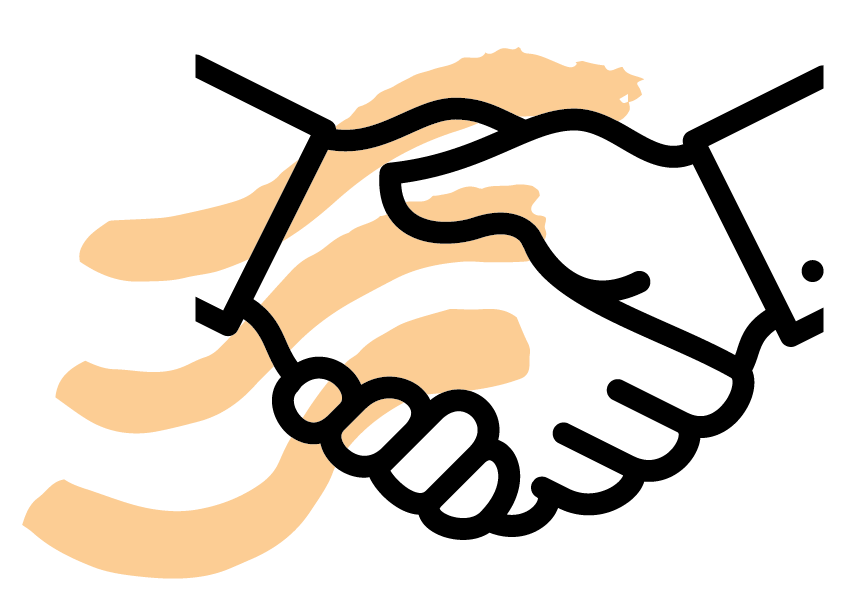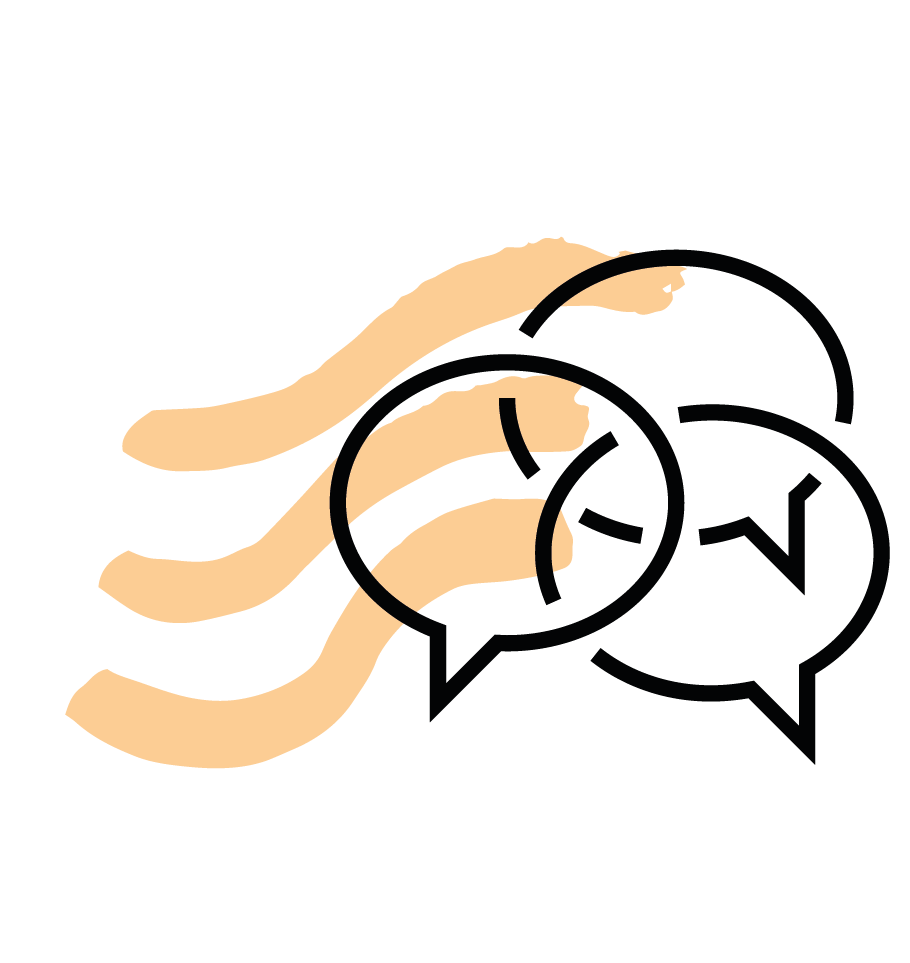 "Eleius became an integral part of our team. They enabled us to refine our positioning and rapidly deploy an effective marketing strategy. Thanks to our pre-scored marketing database, we can now target and prioritize prospects with laser precision."
Romain Lamaison, Co-founder and CEO, Quanta
Articulating the Company's DNA
Quanta enables business and digital teams to collaborate to optimize web performance.

To pursue its growth, Quanta needed to ensure that it's product was positioned correctly and to clarify its value proposition.

Through workshops and one-on-one interviews, Eleius and Quanta were able to define Quanta's DNA: why it exists and the value it offers. We were able to express Quanta's unique value proposition in a crisp language that resonates with its target buyer personas.
A Tool Box for Effective Lead Generation
The second stage of the mission was to completely redesign Quanta's website to reflect its new value proposition. The result is a visually appealing and conversion-oriented website.

Eleius also produces ongoing content for Quanta, including case studies, customer videos and blog articles to generate and nurture leads.
Prioritizing Sales and Marketing Efforts
The final stage of the mission was to construct Quanta's pre-scored prospecting database to enable Sales and Marketing to reach the company's most valuable prospects. Quanta can now roll out highly targeted and personalized marketing campaigns and have meaningful sales conversations with high-value prospects.
Crisp on-target marketing messaging
Instant access to in-market prospects, prioritized by propensity to buy
Highly targeted Account Based Marketing campaigns