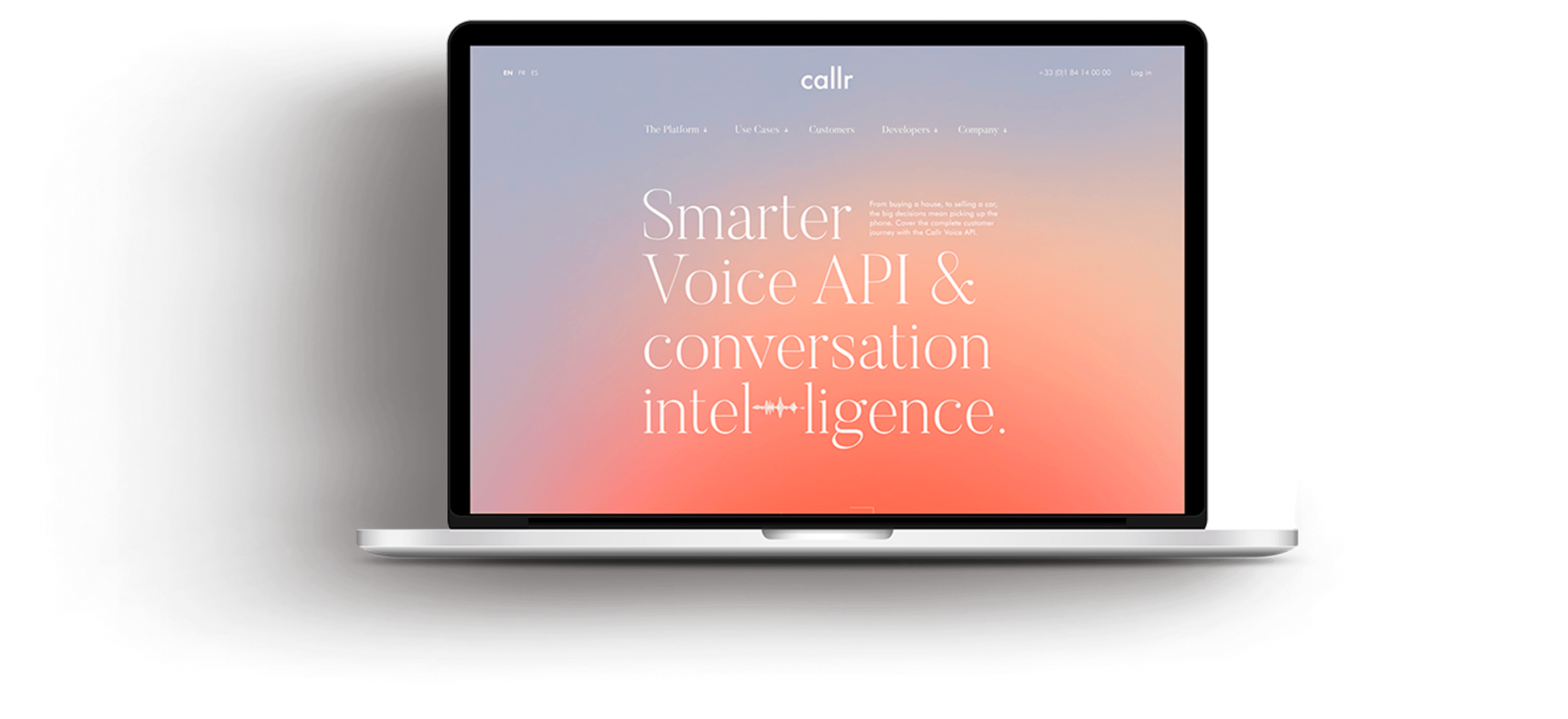 Define go-to-market strategy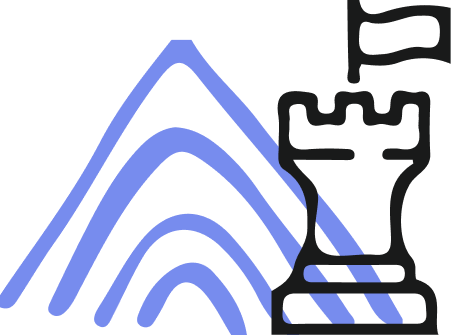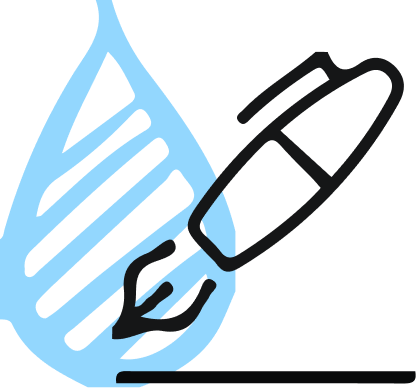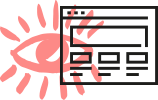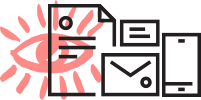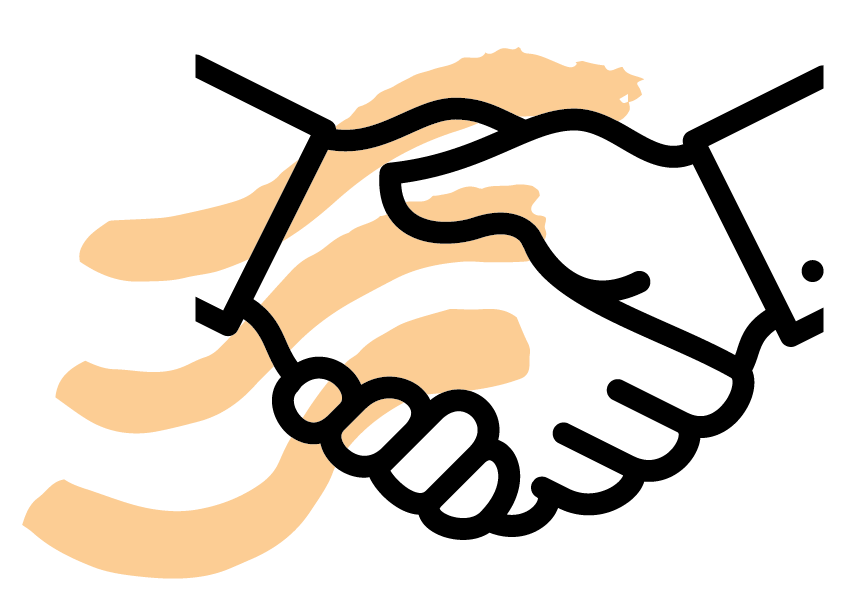 Creating the tools to build better business conversations
Callr is a communications and conversation analytics solution that gives companies the tools they need to build conversations into their apps and business processes.

Founded in 2011 as a registered telecommunications carrier, Callr is an early pioneer of the Communications platform-as-a-service category.
Seeking the new opportunities for growth
Callr came to Eleius seeking a better understanding of its customers and markets in order to better steer its product, sales and marketing efforts.

In effect, although Callr kept detailed data on the evolution of the services its customers were consuming, it was harder for them to determine what defined their most attractive customers: their ultimate line of business, the countries where they operated, what they were building, and how their own markets were moving.
Uncovering the most attractive use cases and markets
Eleius led a strategic assignment to determine Callr's ideal customer profiles and to home in on the specific niches and use cases it needed to focus on to grow:


Enhanced and resegmented its customer database to understand growth, profitability, customer cohorts, and product-market fit.


Identified, scored and sized niches to defend, grow and explore.


Interviewed users to discover their challenges and where they saw the most value.
Effective application of strategy
Having assessed that Callr's strengths and market potential lay in facilitating high-consideration transactions, in the property and automotive sectors in particular, Callr was then able to more effectively focus its efforts and to serve an industry-wide shift to marketplace and technology-enabled business models in these sectors.

From there on, we we moved to to rebrand and relaunch the company:


Category design: Used the recent uptick in interest in AI speech analytics to update the positioning of "call tracking" as "conversation intelligence".
Created specific messaging by sector and buyer persona concentrating on business benefits.
Developed a fresh brand identity.
Designed a website to enable guided selling.