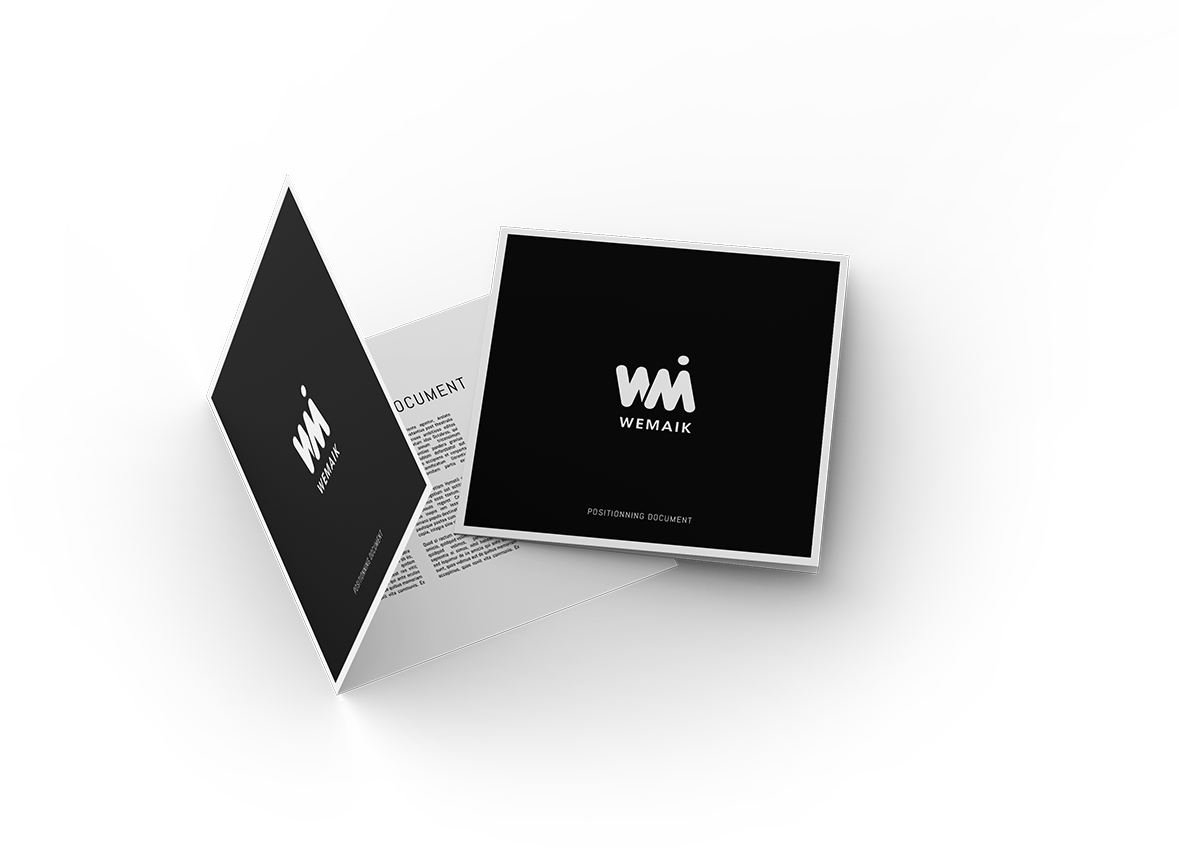 Define unique value proposition
Identify market positioning
Define long-term vision, mission and ambition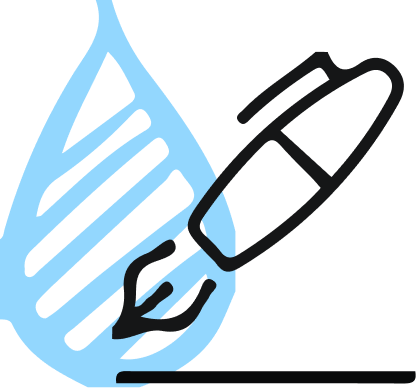 "Eleius' rigorous marketing methodology enabled us to answer essential questions and put into place a winning marketing strategy with fresh and powerful messaging."
Frédéric Doezy, Co-founder and CEO, WEMAIK
Tackling Essential Marketing Questions
WeMaik's industry-first AI-powered software enables users to create enterprise applications without coding or technical skills. Ready to start their marketing, they turned to Eleius to help them get on the right track.

Clear positioning and core messaging were vital to the company's success. Through a rigorous process of research, engagement and workshopping, Eleius and WeMaik were able to enrich and reinforce the company's vision.
Laying the Foundations for Marketing Success
The positioning document authored by Eleius ensured the new website copy clearly expressed the company's unique value and addressed the right personas. Furthermore, it enabled the company to devise a winning marketing plan and was used as the basis for all its marketing assets – brochures, case studies, etc.

With the help of Eleius, WeMaik successfully briefed the two leading US-based industry analysts in their category.
Strong Positioning Facilitates Fundraising
In March 2017, WeMaik secured €1.5 million in funding. The company credits this in part to Eleius' work, which enabled them to clearly communicate their value proposition and equity story to investors.
Incisive marketing messaging and equity story