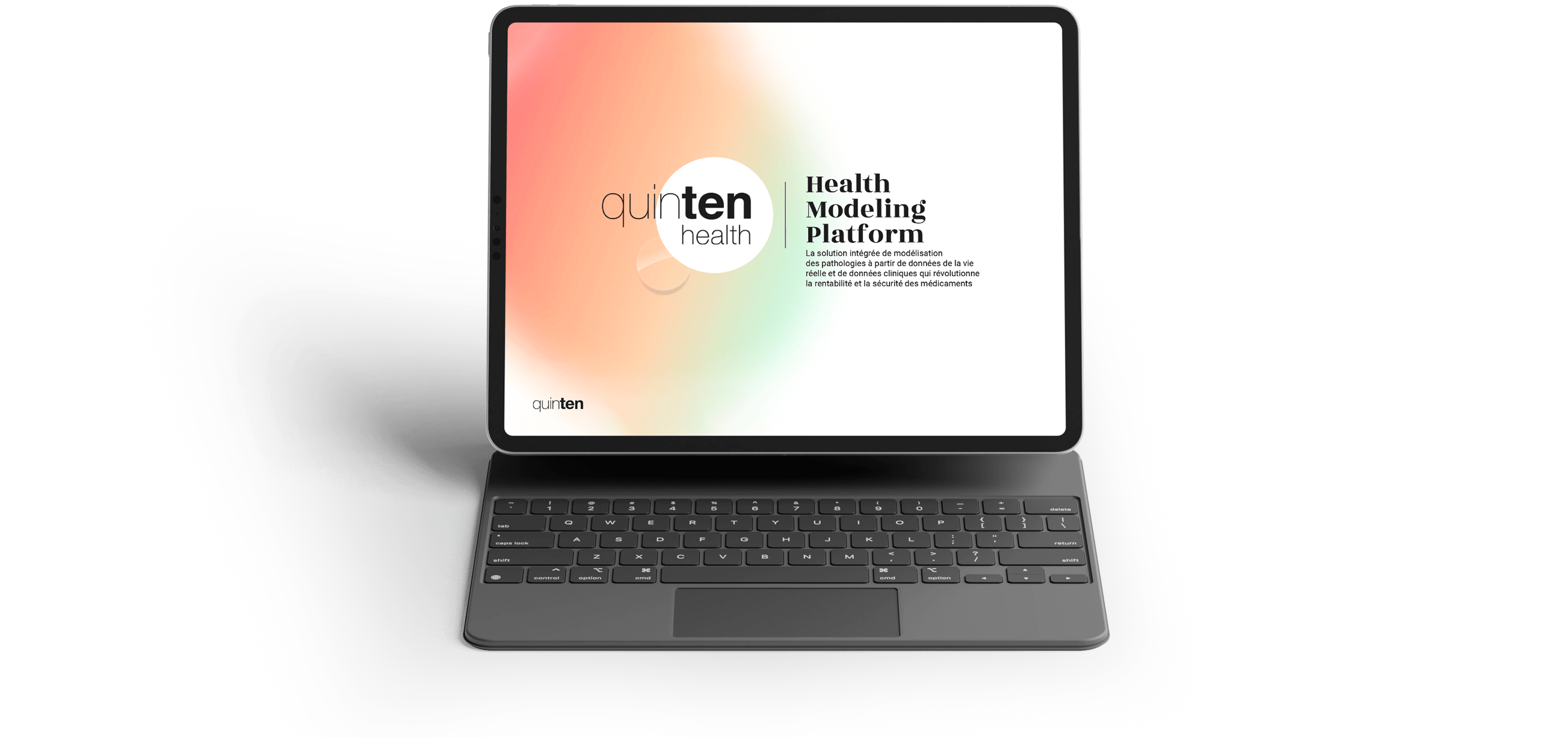 Produce effective company pitch deck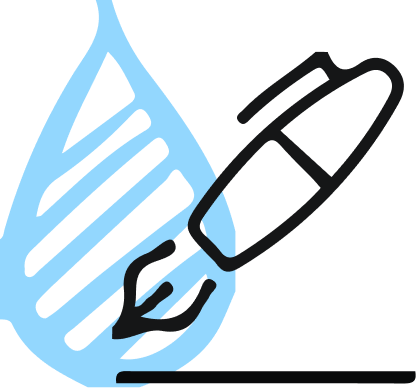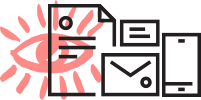 "Eleius positioned and messaged our new SaaS platform in record time. Their ability to grasp our deeply scientific subject matter and turn it into crisp business value propositions was truly impressive. The company presentation was beautiful and crystal clear. And we benefited a lot from Etienne's public speaking training. Eleius was key to our successful investment round."
Philippe Arany, CEO, Quinten
European leader in AI-powered disease modeling seeks funding
Quinten is the European leader in leveraging data science to confront real life medical data cohorts (millions of anonymized individuals from social security, insurance, and epidemiological databases) with traditional clinical trial data sets to derive unique insights into drug effectiveness. The company enabled Europe's leading pharmaceutical companies to accelerate authorization of new drugs by the EMA (European Medicines Agency).

Quinten's team of 100 data scientists and medical specialists in Paris are at the forefront of the ongoing revolution brought by AI in medicine, and are positively impacting the lives of millions of patients.
The pivot from ad-hoc service to scalable SaaS model
The company had until now delivered ad-hoc services: each client engagement at pharmaceutical companies required the creation of a new data set and the creation of custom data science models.

To move to the next stage in its growth, the company set out to create a scalable SaaS platform that would enable its pharma clients to continuously perform advanced real-life disease modeling using a ready-to-use platform.
Effective company pitch deck and presentation training lands 15M€ in funding
The company entrusted the product marketing squad at Eleius with the authoring of a comprehensive positioning and messaging document that describes the company's new vision for real-life disease modeling.


Leveraging the thorough language we developed in the messaging phase, our creative team developed a compelling company presentation.


Eleius founder Etienne Viellard ended the mission with a training session of the full executive team in how to deliver the presentation. In particular, Etienne trained the team in delivering the presentation collectively and in using "visual body anchors" to strengthen the effectiveness of the pitch.


The founders then went on a fundraising roadshow crowned with success: the company rapidly landed a 15 million euro round from top tier VC.