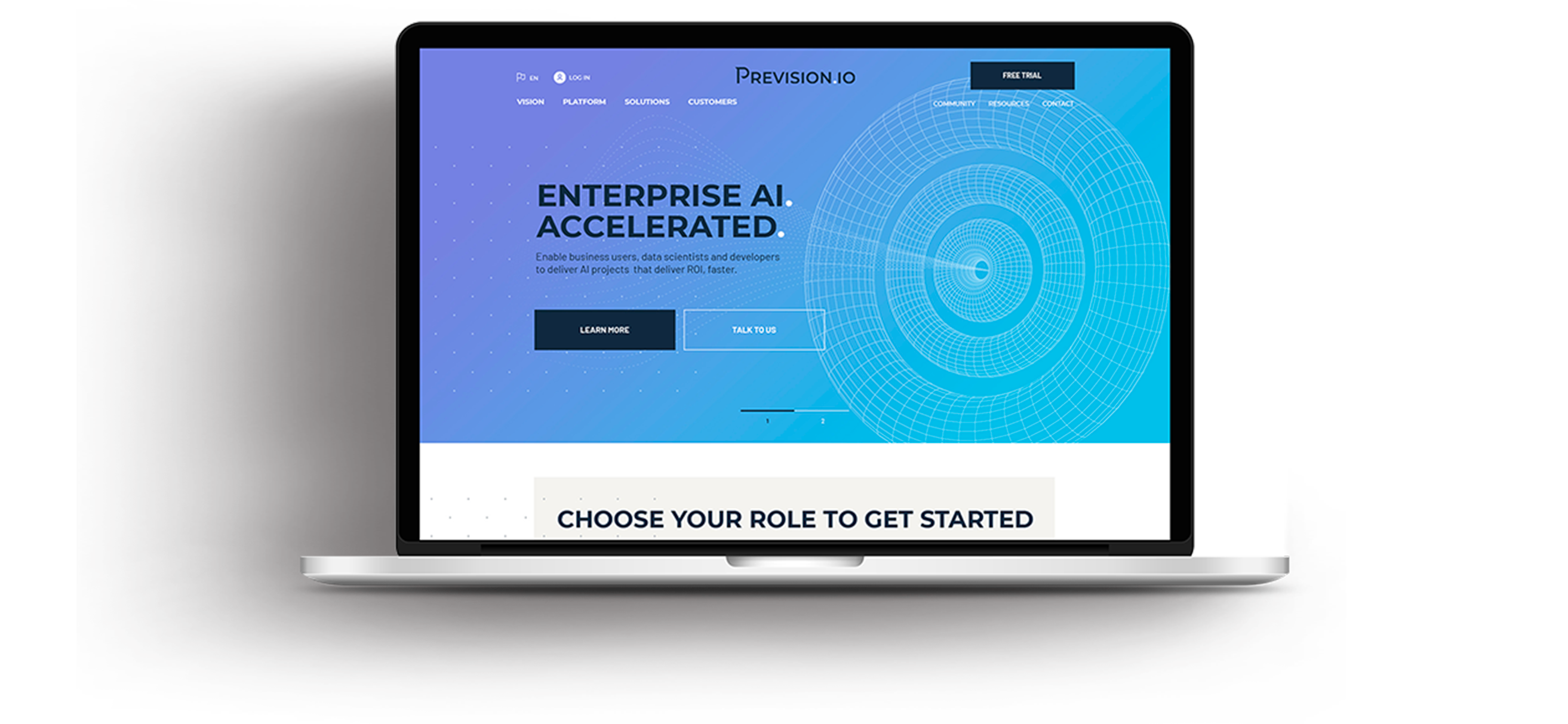 Define go-to-market
strategy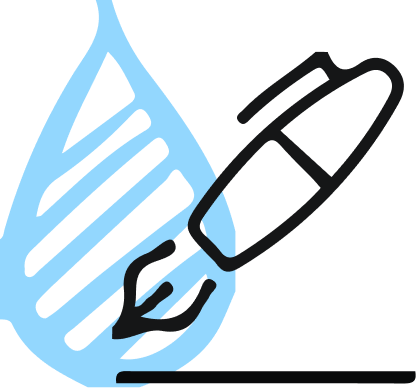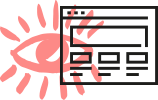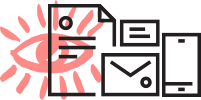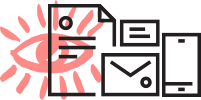 Removing roadblocks to Enterprise AI
In the early 2020s, AI was already promising to change the world and to revolutionize business. In reality, most enterprise AI initiatives were stuck in bottlenecks due to talent shortages and production difficulties. Prevision had a vision to remedy the situation: A new type of platform to automate and open up the the creation, deployment and exploitation of AI-powered apps to citizen developers.

With initial successes under its belt at French retail banks, and technology that outperformed the market, the company was rewarded by inclusion in Gartner's Magic Quadrant for Cloud AI Developer Services as a Visionary.

Prevision was also well reputed for its expertise in quantum computing (algorithm development and quantum neural networks) which it was integrating into its platform.

Prevision now wanted to shift gears: Hire sales, raise funds to go global and to complete its vision for an end-to-end platform and marketplace.
Scaling globally in a demanding market
Prevision faced steep hurdles to enter the US, its largest potential market.

The market was massive but already fiercely contested. Furthermore, the US market is extremely demanding in terms of messaging clarity and marketing execution.

With no in-house team or time to build one, Prevision engaged Eleius to be its marketing partner to pave the way for its expansion plans.
Full-service marketing on demand
As part of the relaunch, Eleius :


Positioned Prevision as a democratized AI Platform designed for the enterprise, recognizable within established categories and differentiated with regard to its competitors.


Developed specific messaging for its Citizen Data Scientist, CDO, CIO and CxO audiences.


Methodically documented its capabilities and key use cases.


Interviewed customers to chronicle their testimonials.


Created a distinctive brand identity reflective of its promises of simplicity and breaking bottlenecks.


Deployed its messaging and branding across an attractive, in-depth website designed for guided selling.
Priming the sales pipeline
As a next step, Eleius trained the sales teams and ran finely targeted global lead generation campaigns leveraging its analyst coverage in order to prime the company's sales pipeline while benefiting from a low acquisition cost.

As a result of the engagement, Prevision succeeded in its funding round.