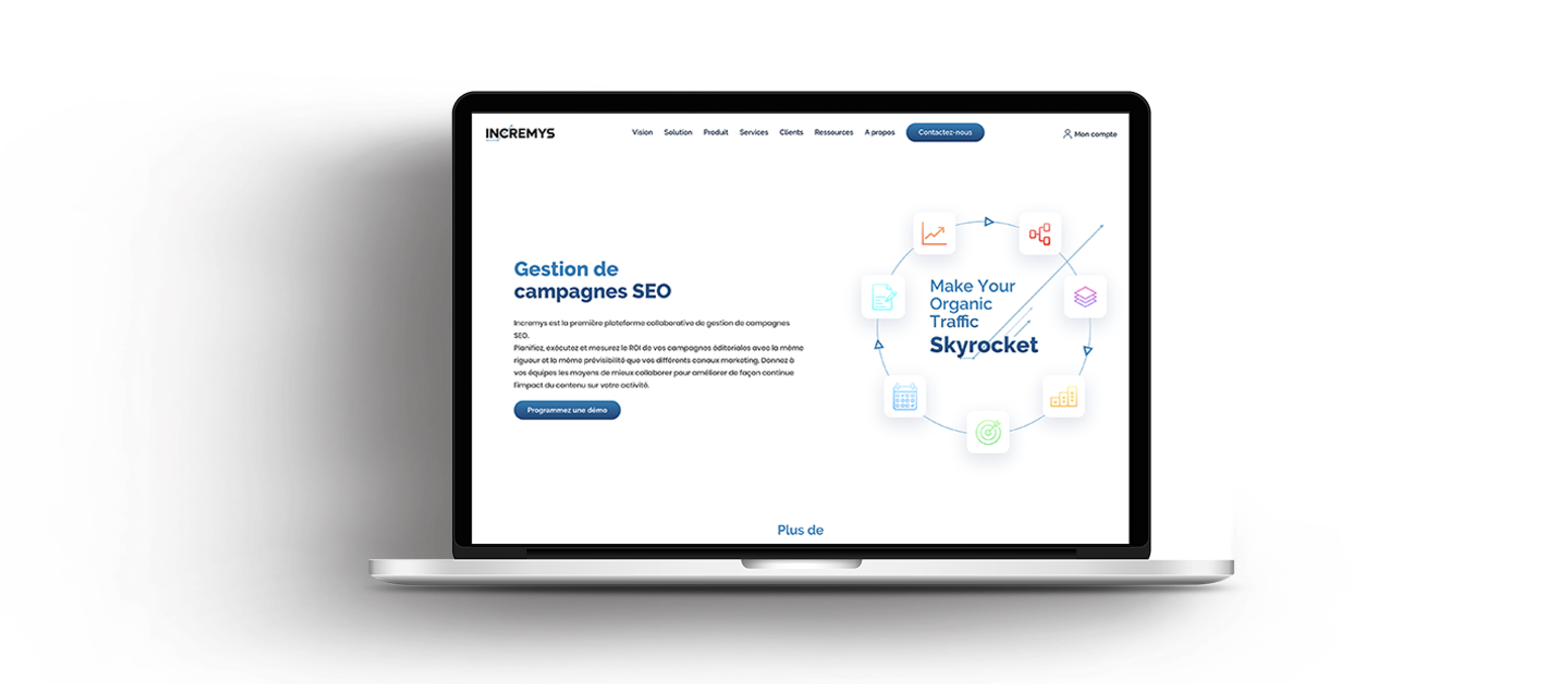 Launch an industry-first product in record time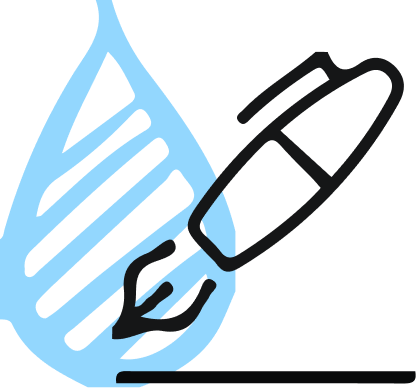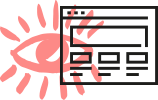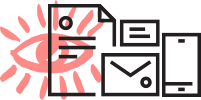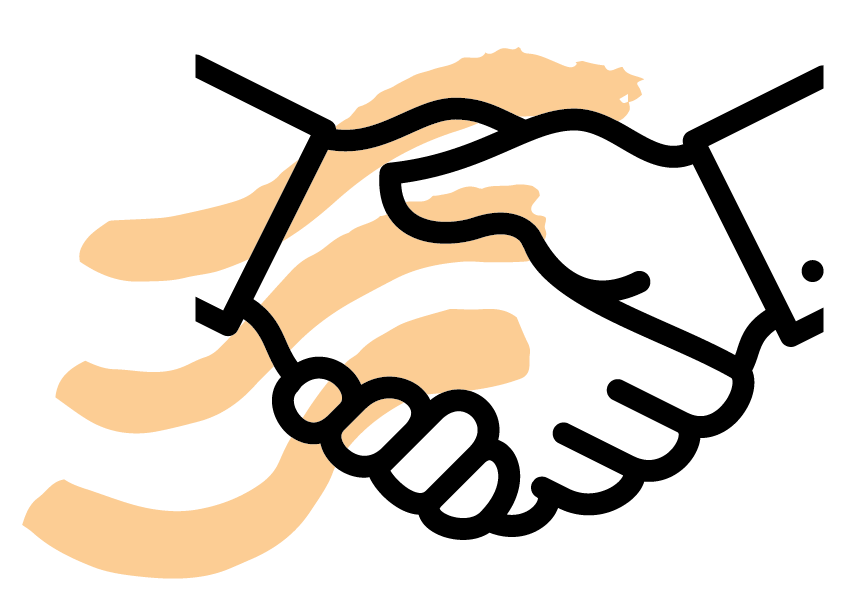 "Eleius' unique methodology enabled us to rapidly identify our unique value proposition. They equipped us with the essential marketing and sales material to generate leads and win over prospects."
Iban Touchet, CEO and Founder, Incremys
Incremys offers the world's first AI-powered SEO content campaign management platform.

The company called on us in their bootstrap phase with a critical question: how do we market this industry-first product?

The first phase was to identify and define Incremys' distinct value proposition. Through a series of workshops and research into the broader SEO category, Eleius was able to articulate why a new approach was needed and the unique value that Incremys brings to the market.

We then authored a positioning document to capture this. The resulting document outlines Incremys' market position, identity, and unique value proposition, in addition to clearly defining the company's elevator pitch, mission, vision and ambition.
Next, Incremys needed a website that was visually appealing and clearly articulated their newly defined value proposition. We gave the website a fresh new look and wrote conversion-oriented copy.

The final stage was to arm Incremys' sales team with all the necessary assets for sales success. Eleius created a sales presentation, sales script – including objection-handling, success stories and a series of drip email campaigns.
A Mission Accomplished in Record Time
Eleius completed the entire mission in 7 weeks. Now that it has been successfully branded and positioned, Incremys can effectively communicate its value proposition to its prospects, drive lead generation and sales, and boost brand awareness.
Product successfully launched
Accelerated lead generation and team growth
Crisp, on-target marketing messaging