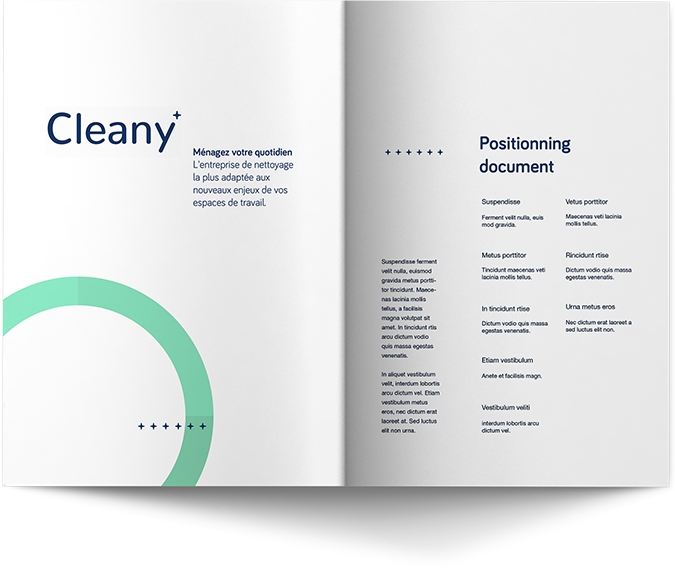 Understand market dynamics and positioning
Define value propositions by buyer persona
Crystalize vision, mission and ambition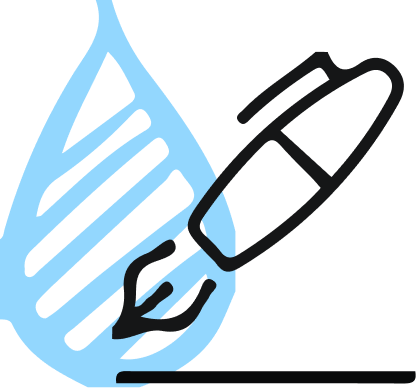 "Thanks to Eleius we were able to perfectly understand the value we offer our market in order to run effective marketing campaigns that differentiate us from our competitors and achieve our business objectives."
Alexandre Bellity, CEO, Cleany
Targeted Marketing – The Key to Growth
Cleany is bringing a digital twist to the traditional cleaning and office management services industry.

After initial sales success, Cleany realized that the only way to sustain and accelerate its growth was to invest in marketing. Furthermore, the company needed not only to sell its service platform to businesses, but also to attract employees.

Cleany called on Eleius to help them develop a more structured and informed marketing approach. Through research, as well as a series of workshops, Cleany and Eleius were able to position the company within its competitive environment.
Marketing Acceleration and Sales Success
Eleius authored a positioning document to outline Cleany's market position, identity and unique value, in addition to clearly defining the company's mission, vision and ambition. The company is now able to craft targeted marketing campaigns, which clearly articulate their value proposition.
Effectively Communicatinga Purpose-Driven Vision
Empowering employees and creating a culture that fosters career development and job satisfaction at every level of the organization is important to Cleany. With a clear vision of who it is and where it is going, Cleany is able to sustain a purpose-driven organization to both attract and retain employees.
Accelerated lead generation
Strengthened employer brand
Crisp, on-target messaging