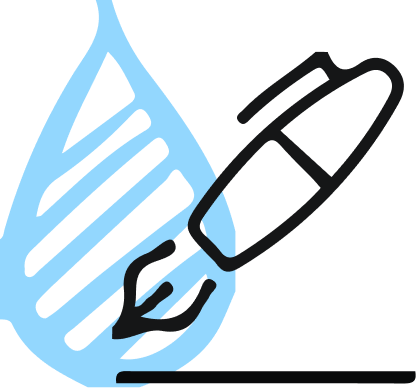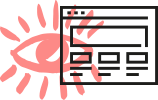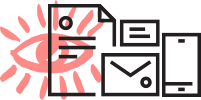 "Eleius keeps on amazing us with its ability to author ebooks that capture our market's attention with unique thought leadership on our arcane topic. We highly recommend Eleius for thought leadership production."
François Saulnier, CEO, Bleckwen
Data science keeps banks safe from fraud
Bleckwen offers a unique SaaS solution that identifies fraudsters who apply for loans or leases using false identities. With digital organized criminality on the rise, financial institutions are increasingly vulnerable to this threat.

Packaged software that leverages statistical rules-based screening techniques techniques have been used for decades to filter out fraudulent applications. Those legacy software packages are however finding their limits, costing banks billions of dollars each year.

Bleckwen pioneered the use of AI to catch fraudulent loan and lease applications, clearly demonstrating an ability to beat traditional software solutions.
The ambition to go global
The company was founded in France but rapidly grew in the UK as well. The company understood that to support its growth throughout Europe, it needed to up its marketing game.

We were entrusted with repositioning, rebranding, redesign of the company's website, and creation of thought leadership ebooks in support of the company's lead generation efforts.
Over the course six months, Bleckwen received all the elements necessary to launch: the product story, a crisp brand identity, and a website.

Convinced that Eleius had true mastery of their subject matter, Bleckwen then signed a retainer agreement with Eleius, entrusting us with continuous production of high quality thought leadership ebooks over a period of a year. The ebooks have proven quite effective in the company's digital acquisition initiatives.