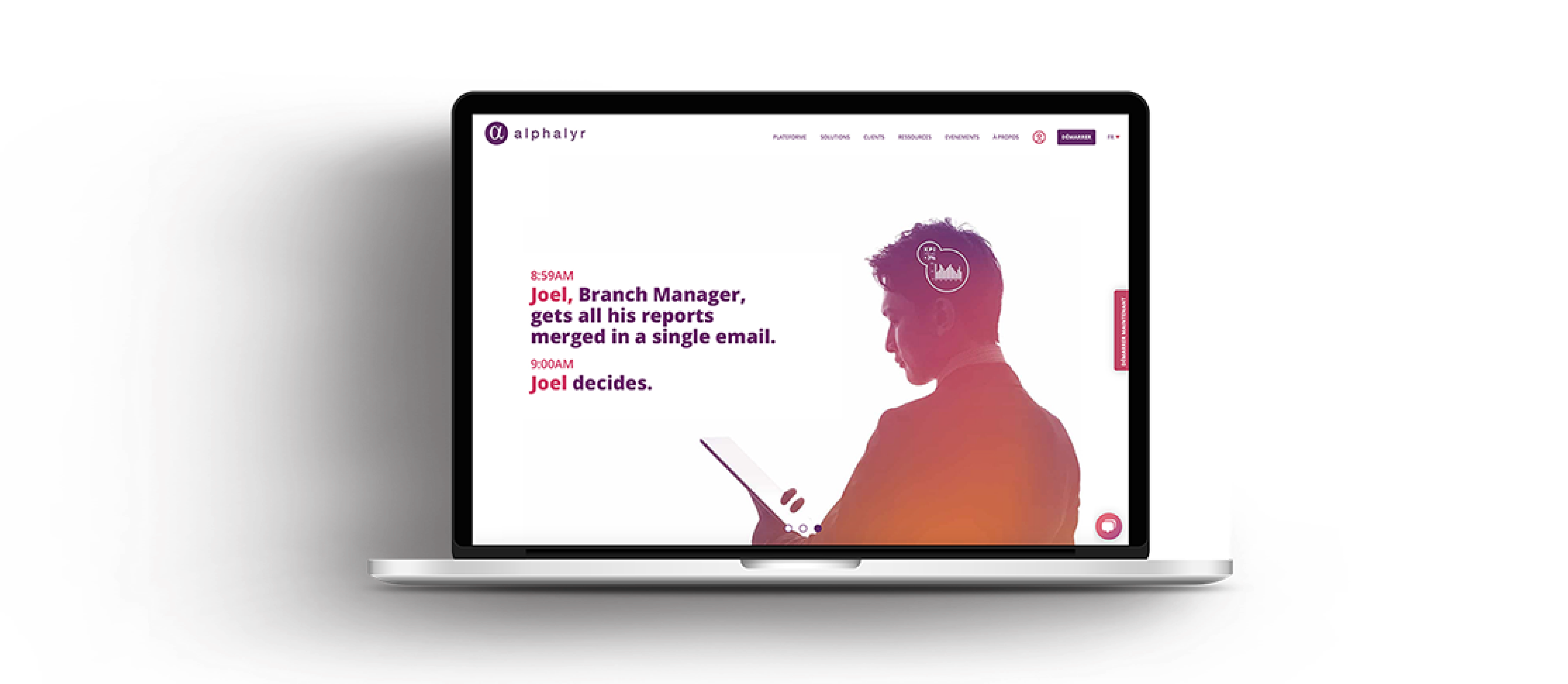 Refine market positioning
Better understand buyer behavior
Clearly articulate unique value proposition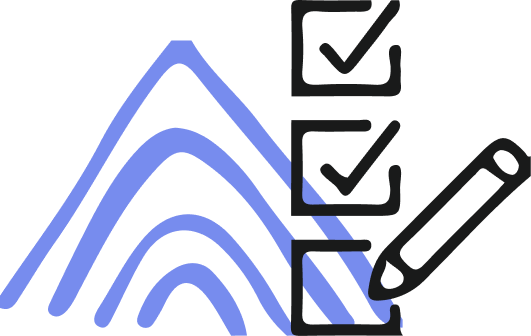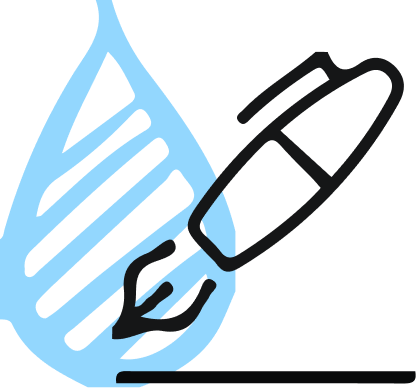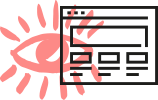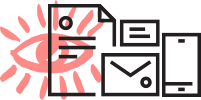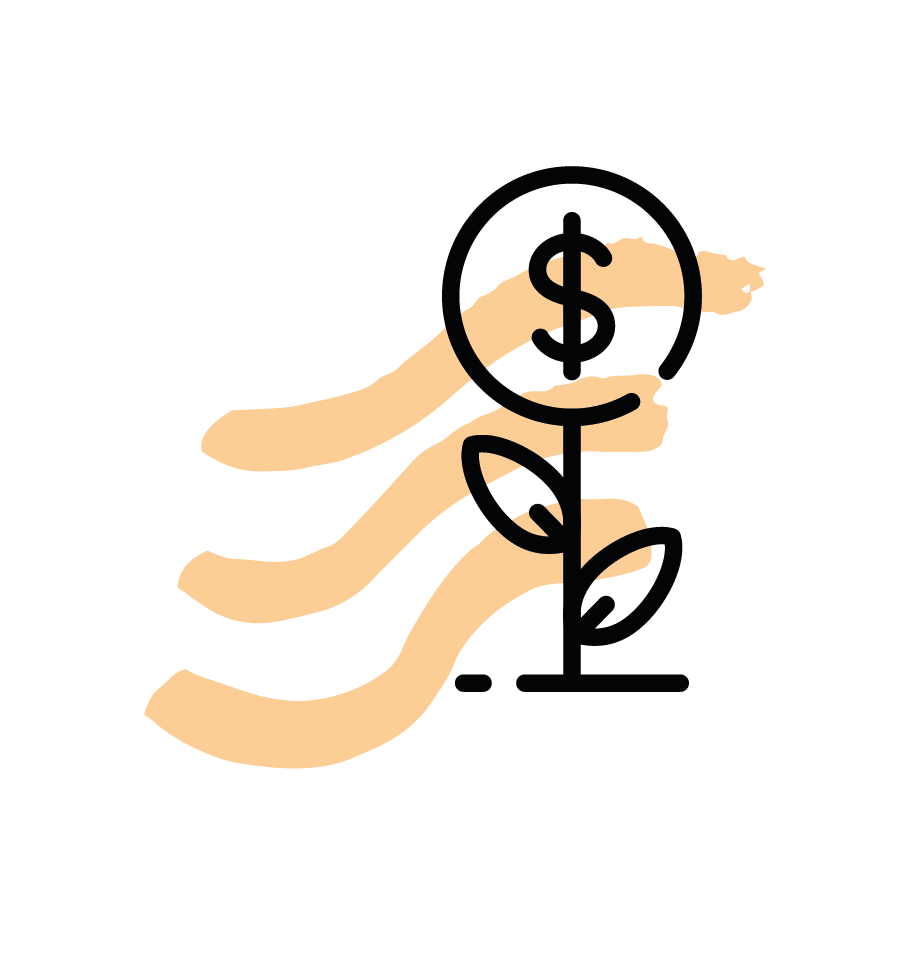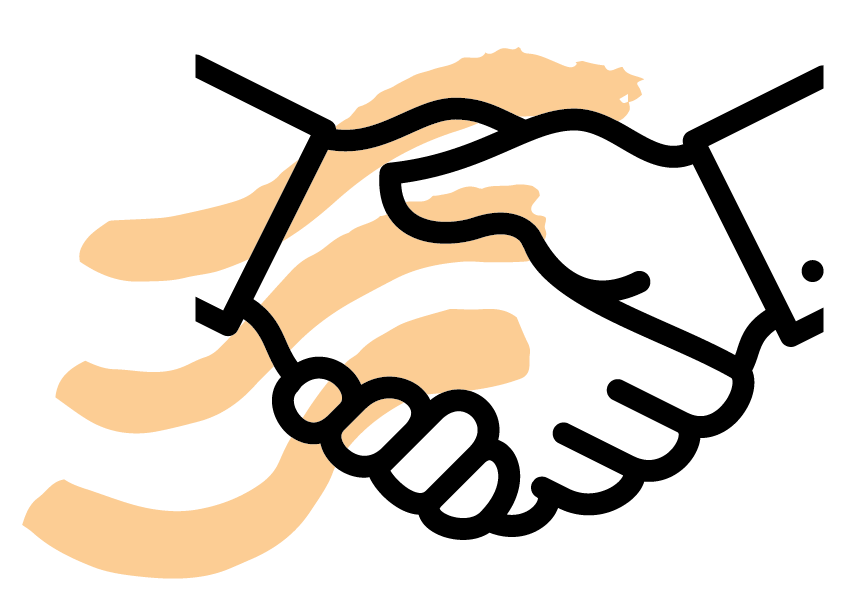 "Our collaboration with Eleius enabled us to rapidly articulate our unique value proposition. We are now able to win prospects over to Alphalyr in a matter of days."
Bertrand Fredenucci, CEO, Alphalyr
Actionable Recommendations for Fast Improvement
Alphalyr is revolutionizing sales analysis and reporting thanks to its personalized email that provides business managers with just the right information to make fast and informed decisions, every day.

The company was gaining traction internationally, particularly in the UK and Germany. However, it realized that in order to sustain and accelerate this, it needed clearer positioning and more incisive messaging to address the multiple buyer personas it was encountering.
Clear Positioning and Messaging
Based on workshops with Alphalyr employees and customers, Eleius positioned Alphalyr within its competitive landscape, identified the key personas to target and authored its value proposition in a language that resonates with them.
A Website Revamp to Support Lead Generation
To enable Alphalyr to effectively engage its market, Eleius designed a new brand identity and provided it with a conversion-oriented website. We also produced customer case studies and video testimonials relaying the new messaging.
Campaigns On Demand To Accelerate Sales Growth
The sales team was trained on the new pitch, which completely transformed how the software was sold.

Following our recommendation, the company participated in a leading industry event. Eleius designed Alphalyr's booth and communication assets for the occasion.

The company continues to grow at an accelerated pace. Alphalyr continues to entrust Eleius with the production of ongoing campaigns, including display ads, case studies, customer testimonial videos, and ebooks.
Incisive sales and marketing messaging
Increase in qualified leads