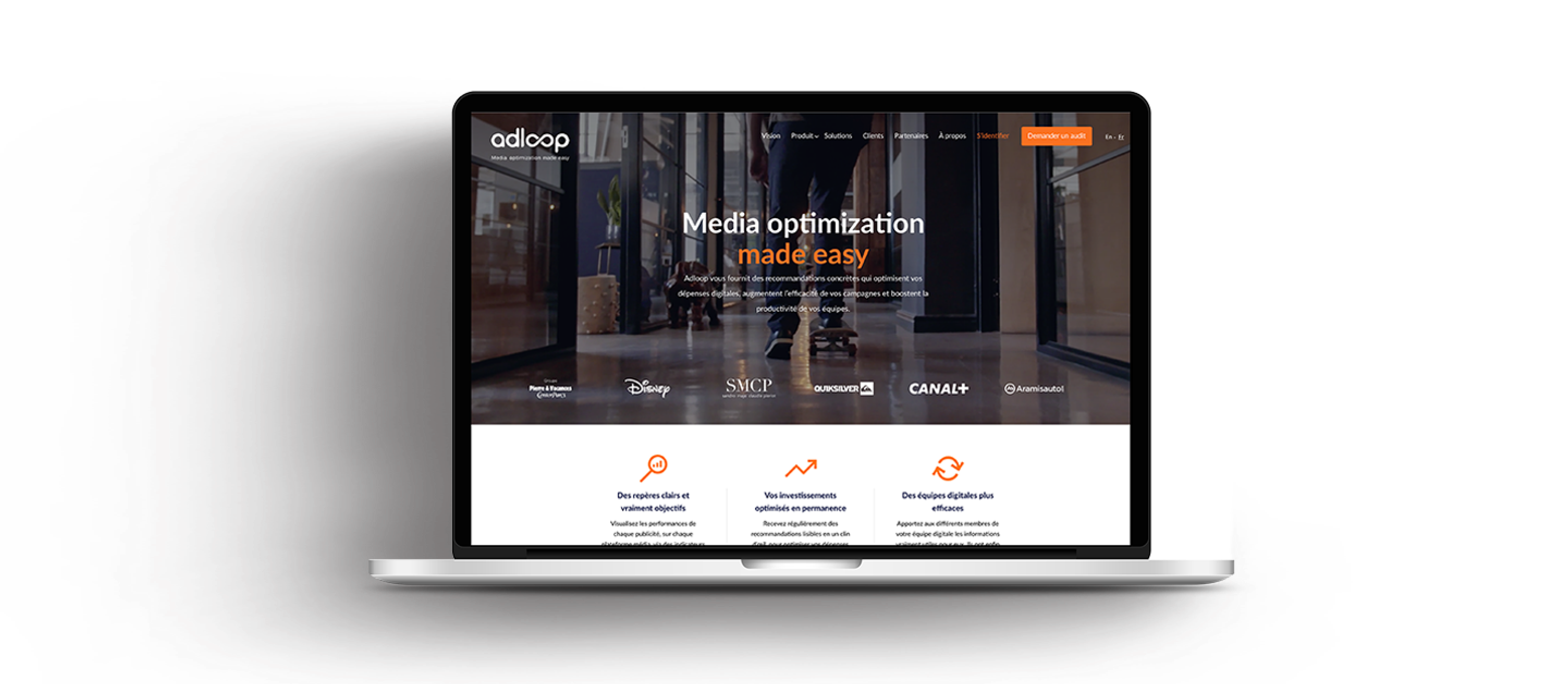 Identify unique value proposition
Harmonize company communication on all channels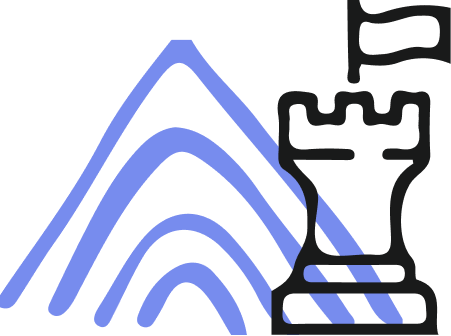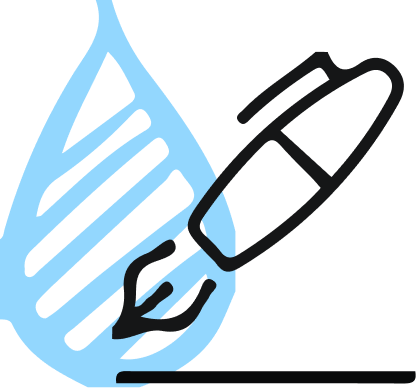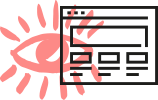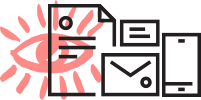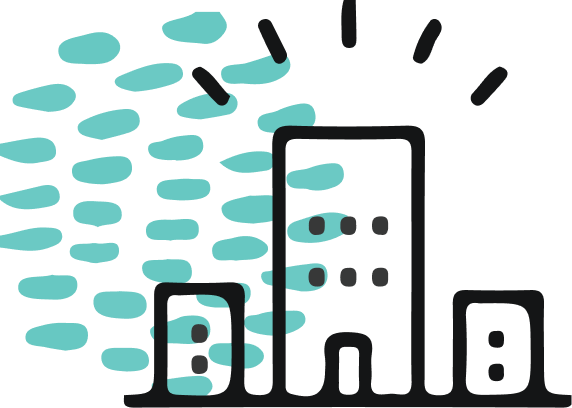 "Eleius helped us clarify how we engage prospects and to steal the narrative – and business – from the competition."
Iban Touchet, CEO and Founder, Incremys
Developing a Compelling Value Proposition
To help accelerate sales cycles, Adloop needed clearer positioning and a differentiated value proposition.

Eleius conducted workshops and competitive research, and talked to customers interviews to better understand the value that its media optimization solution brings to them.
Creating an Impactful and Engaging Website
The first outcome was a comprehensive positioning document. This lays out Adloop's value proposition and key differentiators in relation to alternative approaches. Adloop now uses this document as a reference to produce all ongoing sales, marketing, and corporate communications.

The next stage was to overhaul Adloop's website. The website copy was developed to reflect the newly identified value proposition and directly address the identified buyers.
Generating High-Intent Prospects
Adloop now benefits from a meaningfully differentiated value proposition specific to its buyer niche. Its messaging is now consistently executed to more reliably generate high-intent prospects.
Crisp, on-target messaging
Increased volume of qualified leads